European equities advanced in early trade on Friday, buoyed by fresh corporate earnings results and a rebound in tech stocks.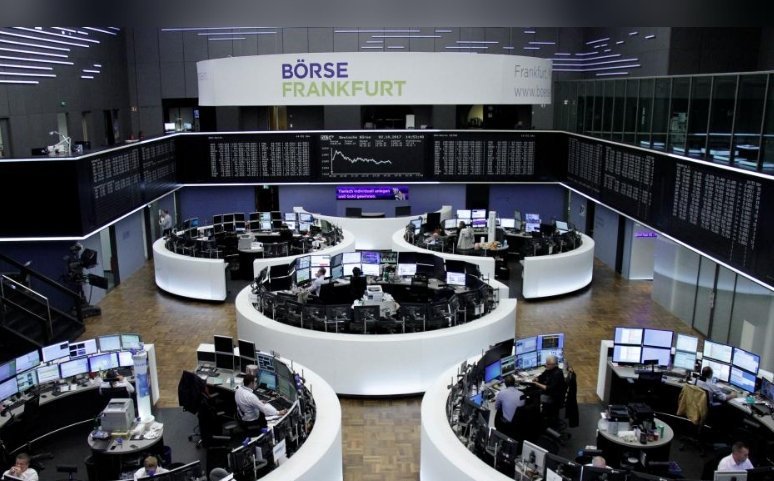 Photo: Reuters
The pan-European STOXX 600 index inched up 0.1 percent to 384.21.
The DAX 30 index in Frankfurt gained 0.7% to 12,586.37, while France's CAC 40 index ticked up 0.1% to trade at 5,453.58.
The UK's FTSE 100 jumped 0.5% to 7,455.34 and Spain's IBEX 35 was up 0.1% at 9,907.50.
France's gross domestic product rose only 0.3% in the first quarter of the year.
Continental AG added 0.7% though its first-quarter earnings dropped 10%.
Shares in Royal Bank of Scotland fell 1.8%, while bank has reported a rise in profit for the first three months of the year.
Airbus shares slipped 0.4% as Europe's largest aerospace group's sales dropped 11 percent to 10.1 billion euros.