European shares were on course to post their seventh consecutive weekly gain on Friday boosted by deal activity and rise in mining sector.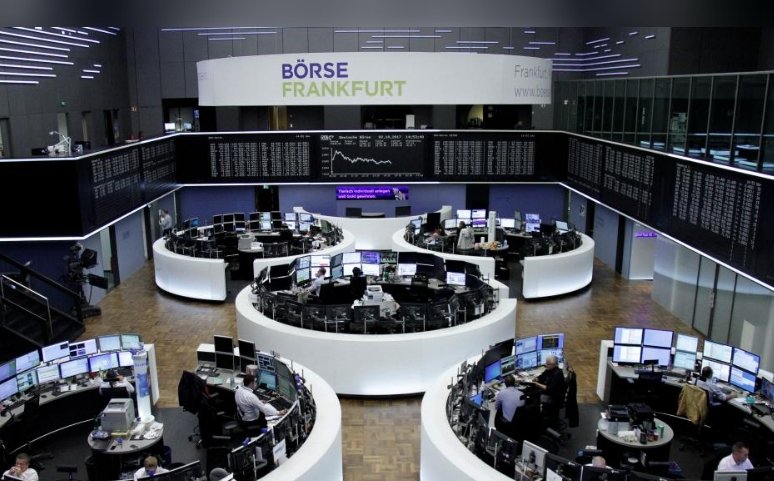 Photo: Reuters
The pan-European STOXX 600 index inched up 0.1% to 392.20.
Germany's DAX 30 index slid 0.1% to 13,056.00, and France's CAC 40 index dropped 0.3% to 5,529.68. The UK's FTSE 100 index shed 0.1% to 7,695.48.
Saint-Gobain shares gained 2.8 percent as the French company plans to buy a minority stake in Swiss adhesives maker Sika for $3.2 billion.
Shares of the third-largest Italian bank Monte dei Paschi jumped 9.9% as Italian lender reported a 188 million euros rise in first-quarter net profit.
Shares in ArcelorMittal surged 2.3% after the steelmaker posted a rise of $1.19 billion in first-quarter net profit.