European stocks interrupted a seven-session losing run on Wednesday as traders were inspired by an impressive rebound on Wall Street at the end of a highly volatile session.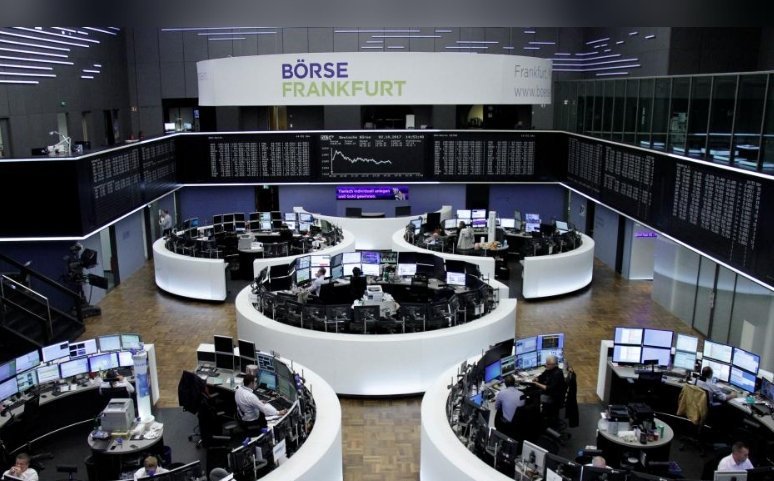 Photo: Reuters
The Stoxx Europe 600 index leaped 0.5% to 374.65.
The DAX 30 index in Germany climbed 0.4% to scale 12,441.58, while France's CAC advanced 0.4% to 5,184.71. Britain's FTSE 100 index rose 0.7% to 7,187.95.
It seems to be too quickly for the moment to assume that this might be the end to the biggest global selloff in years, analysts say.
In Germany, investors on Wednesday focused on agreement on a coalition government between Merkel's conservative CDU party and the centre-left Social Democrats.