Solid financial results and a rebound among industrials lifted European stocks on Thursday, while Germany's Lufthansa and Deutsche Bank AG led the decline.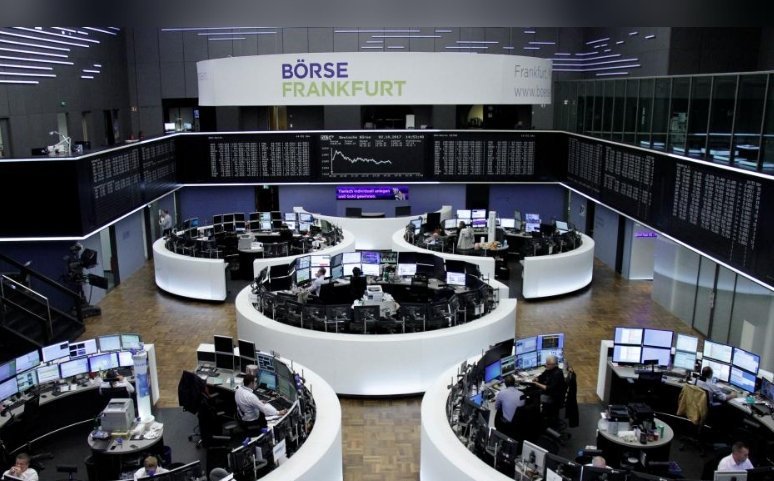 Photo: Reuters
The STOXX 600 index was 0.2% higher at 380.95.
Germany's DAX 30 index shed 0.1% to 12,406.03, while France's CAC 40 index was up 0.3% at 5,428.49. Spain's IBEX 35 rose 0.3% to 9,890.40, but the UK's FTSE 100 slipped 0.1% to 7,375.83.
Investors turned their attention to the European Central Bank which is scheduled to release its latest update on monetary policy.
Experts expect the central bank to maintain its monetary policy in April without any major changes. Taking into account weak data in the euro area in the beginning of 2018, experts do not rule out that the central bank will postpone the end of its quantitative easing (QE) program.
Deutsche Bank slumped 2.3% after bank posted a 79 percent fall in net profit in the first quarter.
Shares of Volkswagen AG jumped 3.4%, though carmaker's net profit slid 3% to 3.22 billion euros.
Barclays slipped 0.7% as bank posted a pre-tax loss of £236m due to fines and legal costs.