European stocks declined due to trade and political worries on Thursday ahead of a crucial European Union summit after investors enjoyed a brief pause from sell-off in the previous session.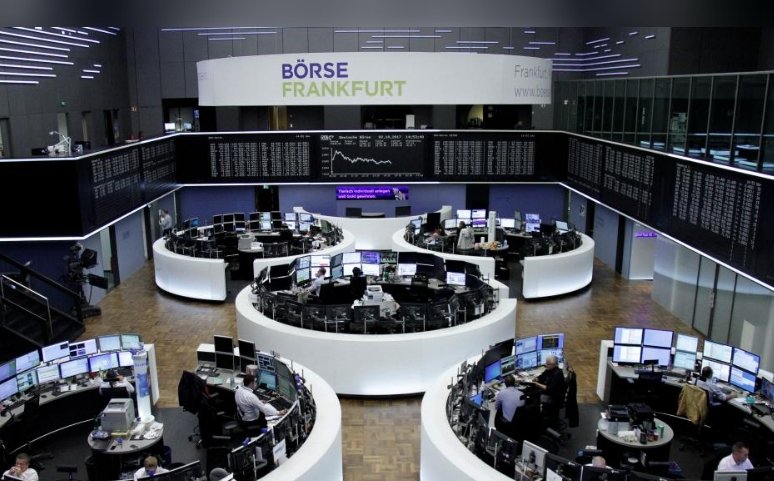 Photo: Reuters
The pan-European STOXX 600 slipped 0.3 percent to 378.54 at the open.
Germany's DAX 30 shed 0.4 percent to 12,290.97 and France's CAC 40 index lost 0.3 percent to 5,312.21. Britain's FTSE 100 slid 0.5 percent to 7,583.71.
Financials and mining sectors led the decline in the market, while high dividend-paying consumer staples stocks such as Nestle and Unilever, known as safe in times of market turmoil, extended rise.
The pan-European banks sector dropped 0.3 percent, with HSBC, UBS and Credit Suisse among the largest fallers. Miners lost 0.6 percent.
Oil stocks firmed after crude prices breached a 3 1/2 year peak on unexpected supply breakdown and high demand.