European stocks dipped on Tuesday, following comments from Luigi Di Maio, Italy's deputy prime minister, that triggered sell-off in the country's sovereign bonds and pushed banking sector to a 19-month trough.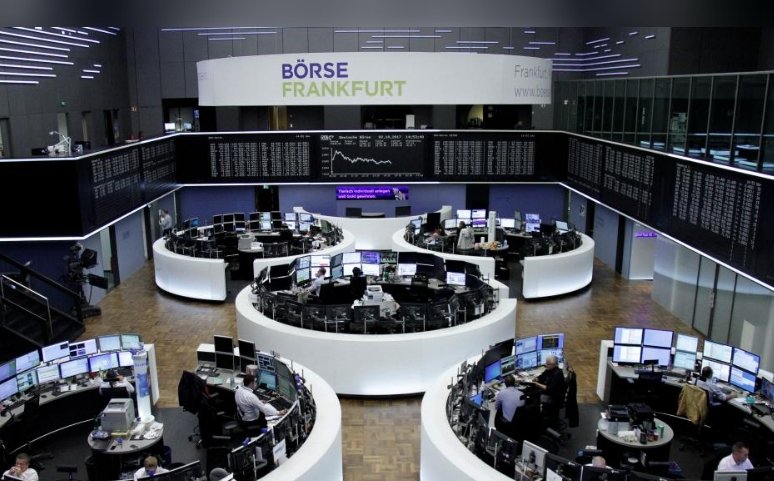 Photo: Reuters
The pan-European STOXX 600 index slipped 0.4 percent to 382.36.
Germany's DAX was down 0.5 percent and France's CAC 40 index tumbled 0.6 percent to 5,472.69. The UK's FTSE 100 index fell 0.4 percent to 7,464.21.
Italian banking sector, whose huge government bond holdings makes them sensitive to political turmoil, dropped as much as four percent after the head of the antiestablishment 5 Star Movement Luigi Di Maio accused the EU of inciting "terrorism".
Shares of Italy's largest banks, Intesa Sanpaolo and UniCredit, both slumped near 1.8 percent.
Shares in Siemens sank 2.1 percent following a downgrade from HSBX, while Philips also lost more than 2 percent.
The pan-European benchmark has slumped 1.7 percent so far this year amid deepening trade conflict between the U.S. and China and worries over political stability in the region, as concerns over Italy and Britain's departure from the bloc persist.