European stocks dipped in early trading on Monday as concerns over global trade relations and Germany's political uncertainty hurt sentiment.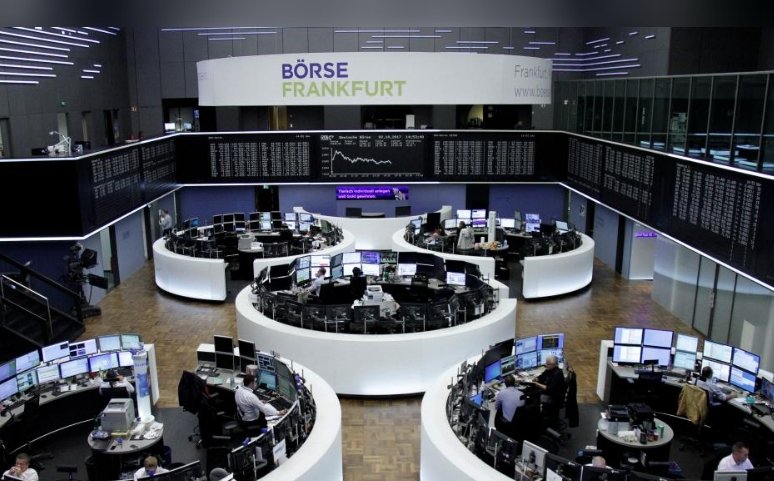 Photo: Reuters
The pan-European STOXX 600 slumped 0.7% to 377.28.
In France, CAC 40 index fell 0.9% to 5,273.90, and Germany's DAX 30 index was down 0.3% at 12,265.99, reversed some of its earlier loss of 1.4%. The UK's FTSE 100 index shed 0.9% to 7,569.95, and Spain's IBEX 35 tumbled 1.2% to 9,516.20.
Shares in Airbus declined 2.2 percent following a revised outlook for its delivery target for Pratt & Whitney-powered A320neo narrow-body jets this year.
France's supermarket retailer Carrefour and the UK's counterpart Tesco shed 0.7 percent and 0.4 percent respectively after they announced plans to create a global long-term purchasing alliance to demand lower prices from suppliers.