European shares dropped in early trading on Thursday, dragged down by a recovery in the single currency and a flurry of weaker-than-expected earning updates.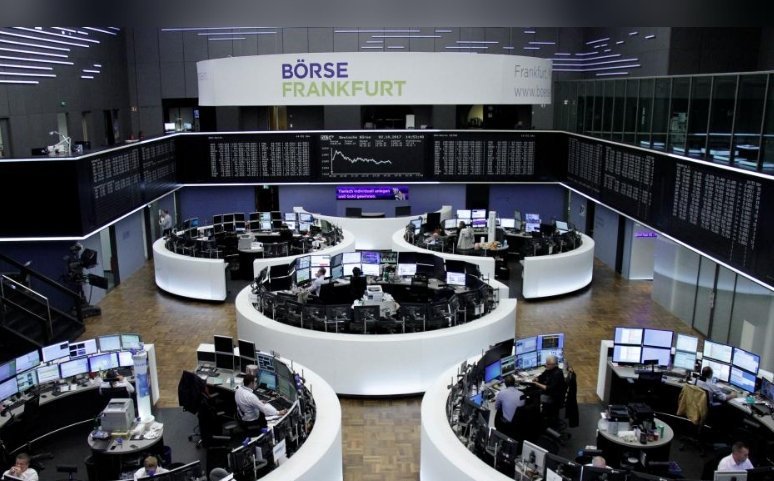 Photo: Reuters
The pan-European STOXX 600 index dipped 0.2% to 386.86 at the open.
France's CAC 40 slid 0.2% to 5,517.16 and Germany's DAX also lost 0.2% at 12,781.84. Britain's FTSE 100 index shed 0.1% to 7,539.52.
IHS Markit's purchasing managers' index for the UK services sector increased to 52.8 in April from 51.7 a month earlier.
Adidas slumped 1,4% following after its first-quarter financial results.
Shares in Bayer AG dropped 0.3%. Germany-based company said its first-quarter net profit tumbled 6.2% to 1.95 billion euros and downgraded its forecast for the year due to the euro's firmness.
Shares of Glencore Plc rose 1.4%. The company increased copper and nickel output in the first quarter and left full year guidance unchanged.
The euro ticked up 0.3 percent to $1.1983, recovering from $1.1938 it set in the previous session.