European stocks inched lower on Monday, dragged down by ongoing U.S-Chinese trade tensions and other political risks such as the UK's parliamentary vote on Brexit.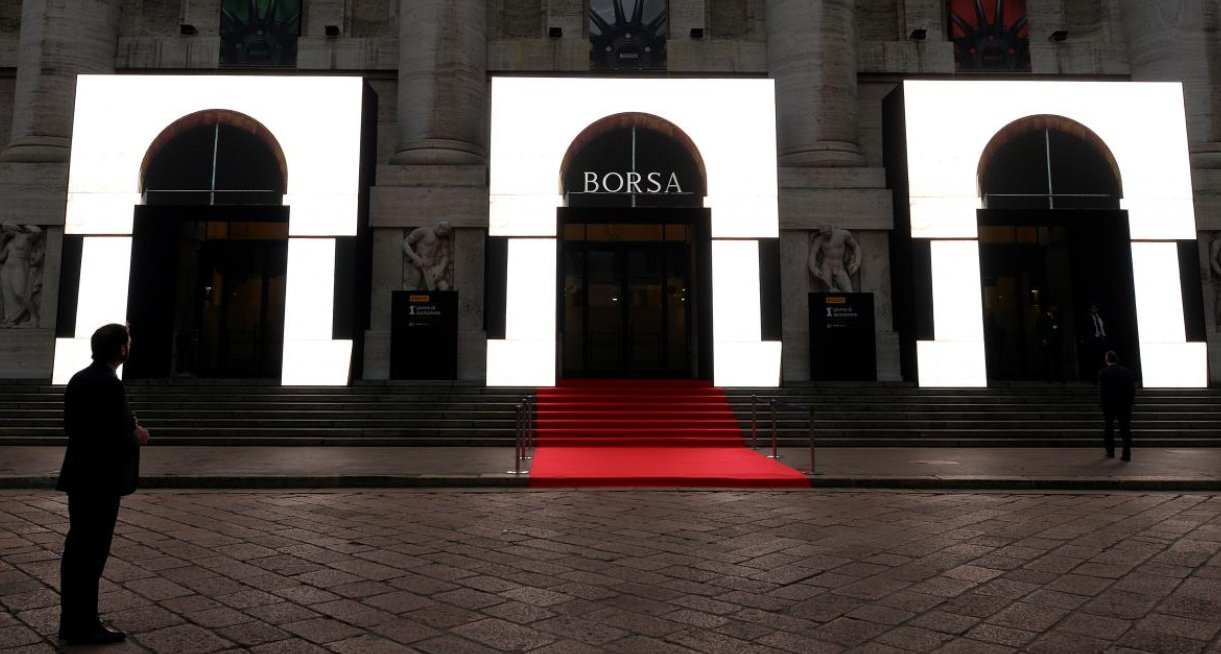 Photo: Reuters
The pan-European STOXX 600 index dropped 0.9 percent to touch a fresh two-year weak point, with Britain's FTSE 100 sliding 0.4 percent and Germany's DAX losing 0.8 percent.
Oil sector tumbled 1.1 percent, reversing its 2018 gains. Oil stocks joined their auto and banking counterparts, falling in the red.
BASF slumped 4.7 percent after the Germany-based company cut its outlook for 2018 profits on Friday. Shares in chipmakers AMS, Siltronic and STMicro slid 2.9 to 5.1 percent as traders ditched the tech stocks.
The UK's energy utilities Centrica and SSE dropped almost 3 percent as investors remained cautious before a crucial vote on Brexit on Tuesday.