European stocks inched lower in morning deals on Wednesday after Donald Trump's top economic adviser Gary Cohn announced his resignation seen as he had opposed the tariff plan.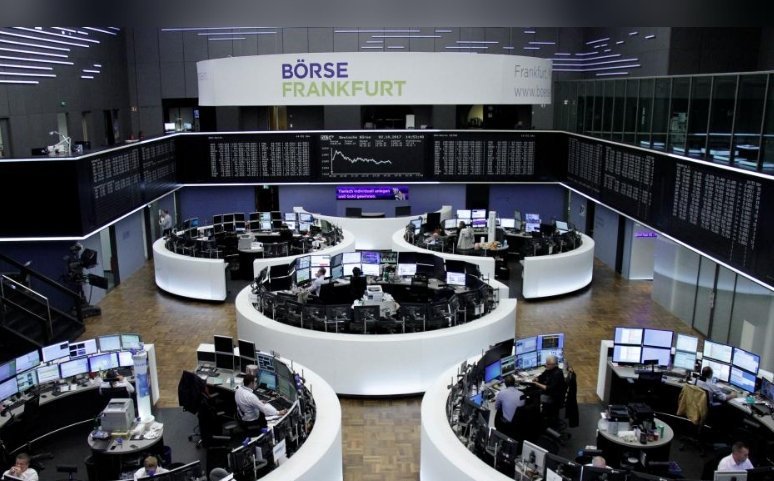 Photo: Reuters
The pan-European STOXX 600 index sank 0.3% - to 370.11 points.
The British FTSE 100 slipped 0.1%, France's CAC 40 lost 0.4%, Germany's DAX dipped 0.3%, the Spanish IBEX 35 edged down 0.3%, the Italian FTSE MIB - also retreated 0.3%.
Mining companies, steelmakers and carmakers lead the decline. These sectors are expected to be most seriously affected in case of implementation of the plan announced by D.Trump.
Shares in Telecom Italia fell 1.1% after the company reported its net profit slumped 38% in 2017.
Rolls-Royce Holdings soared 13% on strong reporting and forecasts of the British industrial group. Rolls-Royce posted pre-tax profit of £4.9bn last year.