European stocks fell for a second session on Tuesday as traders assessed a prospect of a new general election in Italy which could become a proxy vote on its euro zone membership.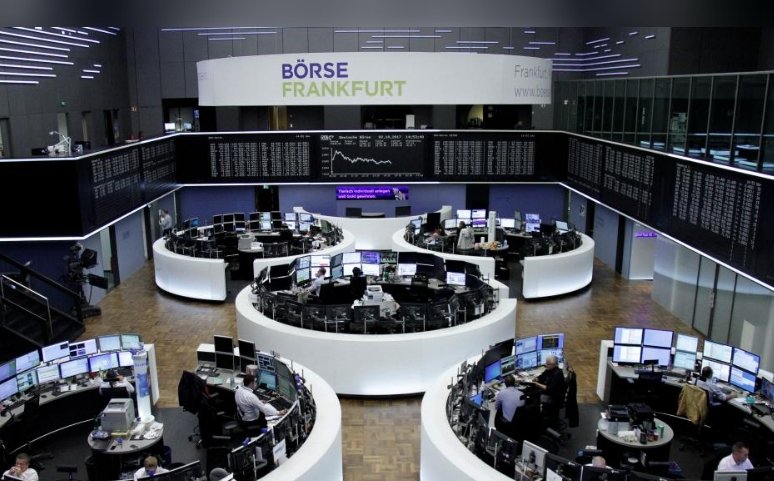 Photo: Reuters
The pan-European STOXX 600 slumped 1.7% to 383.25.
France's CAC 40 dropped 2.1% to 5,393.40, and Germany's DAX 30 index lost 1.9% to 12,624.56. The UK FTSE 100 edged 1.4% lower to 7,623.43.
Italy's FTSE shed 3.6% to 21,141.68 and Spain's IBEX-35 index skid 3% to 9,476.20.
Italian bank stocks dropped sharply with Intesa Sanpaolo, BPER Banca, Unicredit and UBI Banca down 4.4 to 5.8 percent, while Poste Italiane also sank 5.7 percent.
The stress in Italy hit the other southern euro zone markets, with Spanish and Portuguese bank stocks suffered decline the most.
JP Morgan analysts urged investors to move out of Italian equities and into Germany. German Bunds have been performing as a safe haven for traders, with yields on the euro zone benchmark bond sliding, but Germany's DAX was still losing 1.8 percent as investors gave up risky assets.