European stock indexes recoil from approximately two-year high levels on Tuesday as investors were focused on a mixed bag of corporate reports, with upbeat mood regarding the U.S.-China trade progress, whereas Brexit developments kept losses in check.
The pan-European STOXX 600 declined by 0.49 percent, to 397,03 at 09.47 GMT after touching a 21-month high during the prior trading session due to optimistic mood from trade talks news and Wall Street boosts, when the S&P 500 index registered its new high level.
The UK's FTSE 100 and Spain's IBEX 35 slipped by 0.40 percent 0.57 percent, to 7,302 and 9,378 respectively. The Germany's DAX, France CAC 40 and Italy's FTSE MIB dropped by 0.27 percent, 0.23 percent and 0.29 percent respectively.
The oil and gas sector dropped by fell 0.5 percent on Tuesday, affected by UK's BP, shares of which tumbled by 2.62 percent after a sudden gloomy Q3 profits report, damaged by lower oil prices and reduced production.
Some more disappointing readings came from Stora Enso, equities of which stumbled by 7 percent, dragging also its rivals Mondi and Smurfit Kappa capitalization down, after disclosure of quarterly profit decline and cautioning regarding global political uncertainties.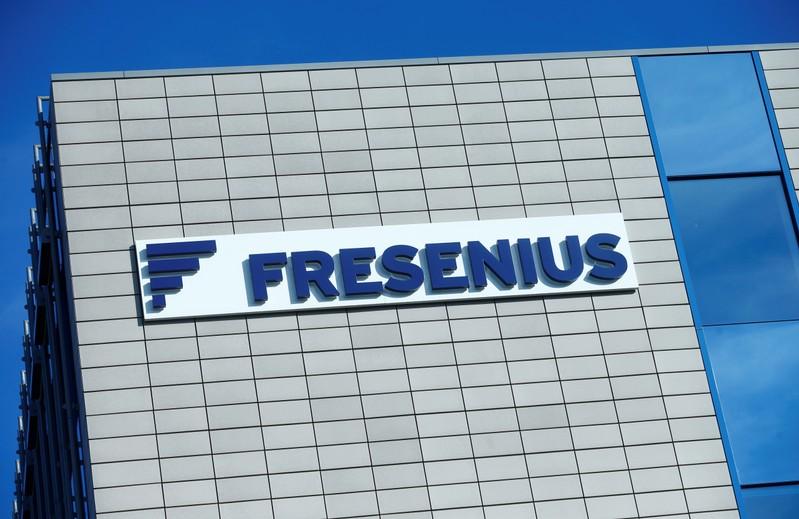 Photo: Reuters
A certain bright spot was German healthcare group Fresenius, which added 6.37 percent at 10.02 GMT on upbeat profit expectations due to strong sales in EM and strong results in its dialysis subsidiary.
The most influential power for markets this week is the awaited Fed's meeting, during which one hopes for the next rate slash and new stimulus moves.
The great support for stocks were shares of Antofagasta and London Stock Exchange, that added 3.93 percent and 2.82 percent on Tuesday. Infineon Tech grew by 2.54 percent too. Adidas extended this positive movement with a 1.74 percent growth.