European stocks advanced on Wednesday after a strong rally during the previous session. Investors are betting on unprecedented incentive measures to mitigate the economic impact on businesses and households of the coronavirus pandemic.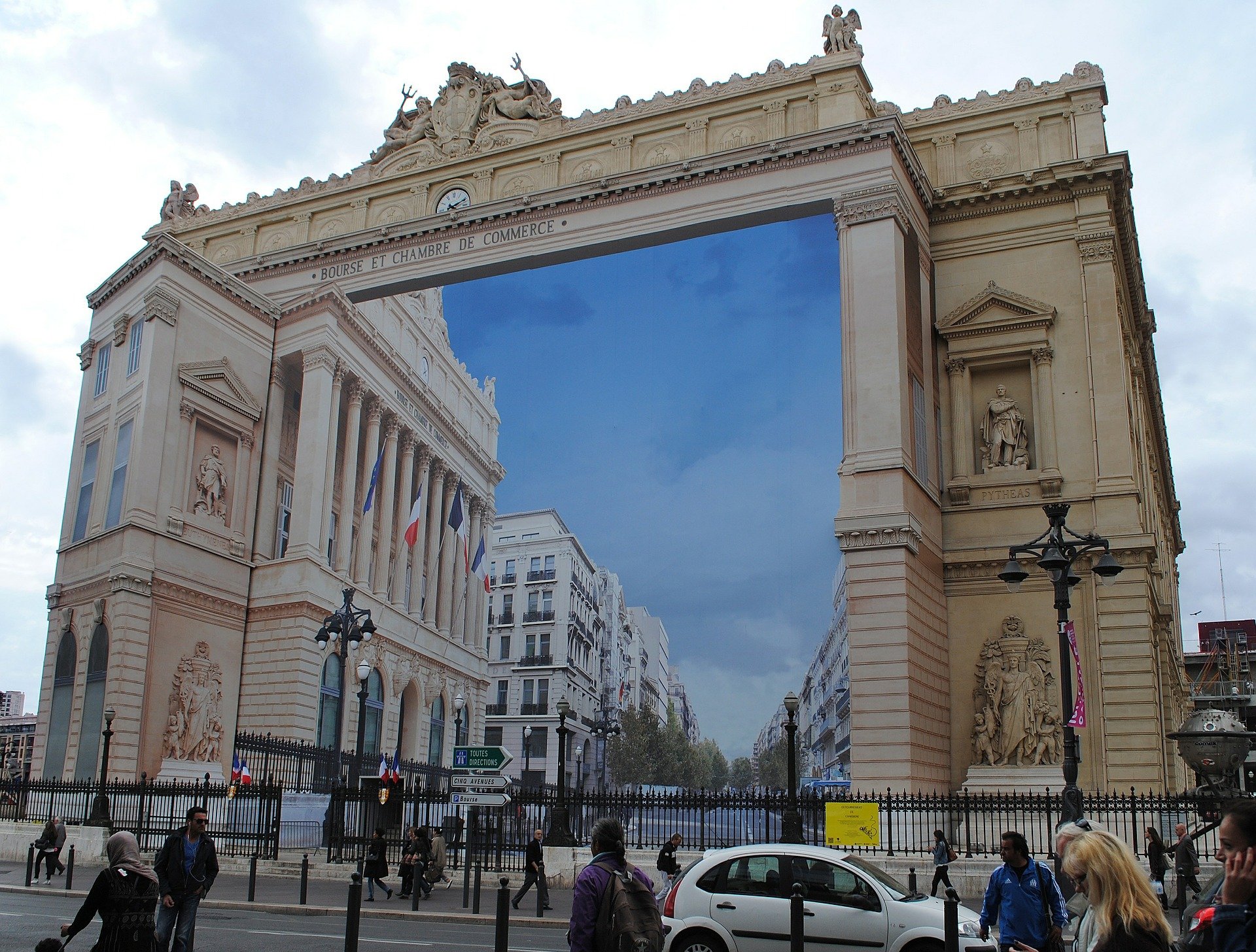 Photo: Reuters
The pan-European STOXX 600 index added 0.95 percent, as well as Spain's Ibex 35, to reach 306,90 and 6,780 respectively at 1144 GMT. The energy sector, insurance companies and the automotive sector surged in the range of 5.4-6.7 percent.
On Tuesday, the composite index of the largest enterprises in Europe won back 8 percent, which was the largest daily gain since the financial crisis of 2008. The Stoxx 600 has recovered losses since mid-March, but remains more than 25 percent below its all-time high, market last month.
Recall, on Wednesday, U.S. policymakers stroke a $2Tn package deal to help small businesses and Americans, which lost their jobs due to the crisis. However, despite solid incentives, analysts are more and more talking about a potential slowdown.
European airlines, one of the most affected sectors due to travel restrictions and passenger reduction due to the infection concerns, have asked governments for assistance packages to prevent the crash of the aerospace industry.
Shares of Air France-KLM, British Airways IAG, Ryanair and EasyJet soared by 7.2 percent and 13.2 percent respectively.
Germany's DAX went suddenly down by 0.50 percent, to 9,651 after a more than 4 percent growth in early trading on Wednesday. The UK's FTSE 100 grew by 1.24 percent, the French CAC 40 increased by 1.05 percent, the Italian FTSE MIB index added 0.68 percent.
The German conglomerate Thyssenkrupp has announced about its plan to cut 3,000 jobs in its steelmaking unit by 2026 as part of a wage agreement with the IG Metall. Its shares soared by 22.7 percent and were among best performers in the index.
Rentokil Initial tumbled by 9 percent and was one of the biggest loser on the STOXX 600 after pulling back its 2020 forecast and saying it was cutting spending to deal with the collapse of some business.
Source: Reuters