European stocks gained time for snapping back after Apple's sales falling, while media and manufacturing stocks are still facing the pressure.
What is happening to markets?
European stocks were in the black on the 4th January. The Stoxx Europe 600 jumped 1.2 percent to 338.06, after 1 percent falling in the previous session.

The U.K.'s FTSE 100 climbed 1.1 percent to 6,765.42 and France's CAC 40 enlarged its value to 1.2 percent. Germany's DAX 30 gained 1.5 percent to 10,576.23.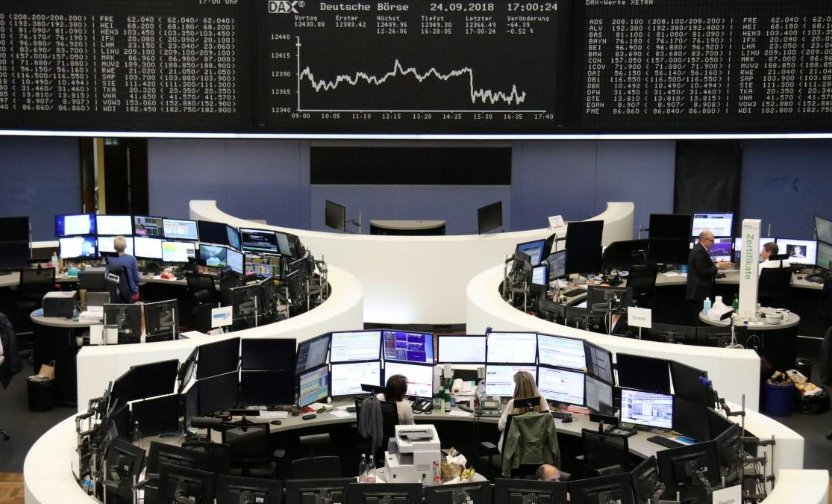 Photo: Reuters
The biggest regional gainer turned out Italy Stock Market index, that grew up 1.8 percent to 18,550.28.
The euro jumped from $1.1395 to $1.1414 in New York in late Thursday's trading, while the pound sterling increased from $1.2634 to $1.2671.
What fluctuations have place in financial markets?
Pharmaceutical stock Galapagos NV soared 5 percent. In the energy sector, John Wood Group rose up 4 percent and Norway-based oil company Aker BP marked the over 4 percent gain.
The representative of german manufacturing, Osram Licht AG, lost 3 percent.