European stocks jumped on Wednesday as a volatile October came to a close and impressive results from a number of companies and banks eased investors' anxiety.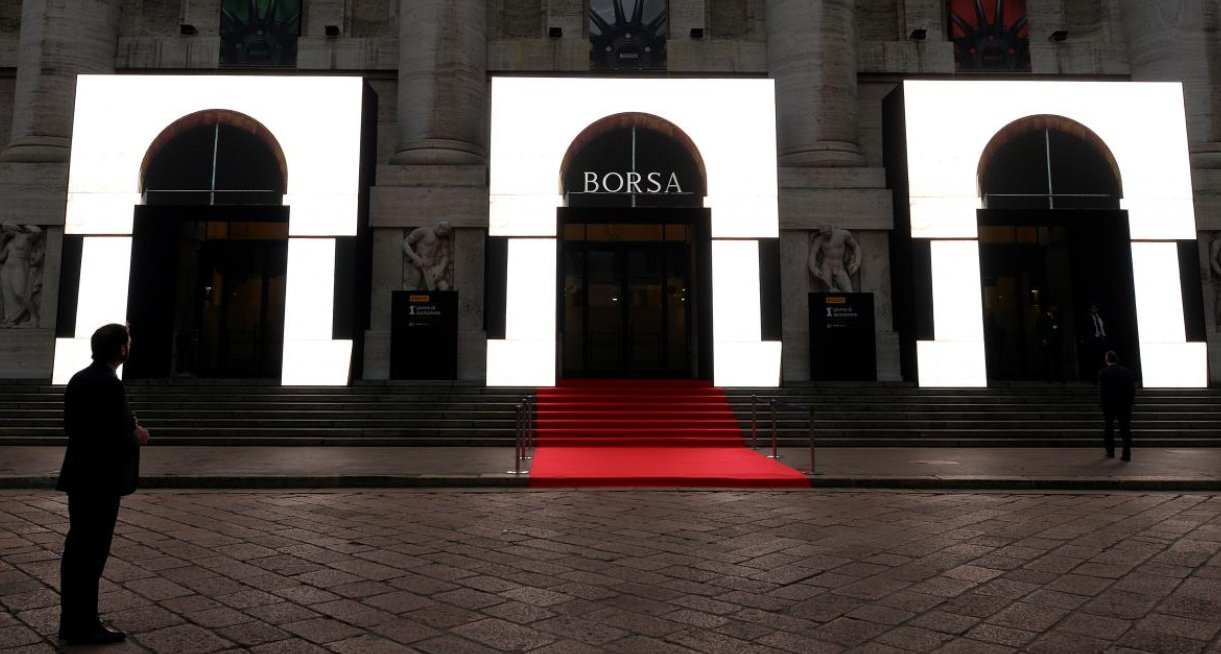 Photo: Reuters
The pan-European STOXX 600 was up 0.9 percent at 358.83. France's CAC 40 index surged 1.4 percent to 5,050.45 and Germany's DAX 30 index was 1.1 percent higher at 11,412.05. The UK's FTSE 100 index climbed 1.2 percent to 7,121.33.
Shares in L'Oreal leaped 5.9 percent after sales growth accelerated in the third quarter, supported by rising demand in Asia.
Shares of France-based pharmaceuticals firm Sanofi added 5.2 percent after it confirmed its return to growth with strong Q3 profits and upgraded its 2018 profit goal for the second time this year.
Banks Santander and Standard Chartered climbed 4 and 4.7 percent respectively after both lenders posted solid results, improving sentiment in the hurt banking sector.
William Hill rose 4.5 percent after it offered to acquire Sweden-based online betting firm Mr Green & Co in a deal worth 2.82 billion crowns.