European stocks were virtually unchanged on Wednesday as a fresh flurry of corporate results overtook mixed signals on the U.S.-China trade row.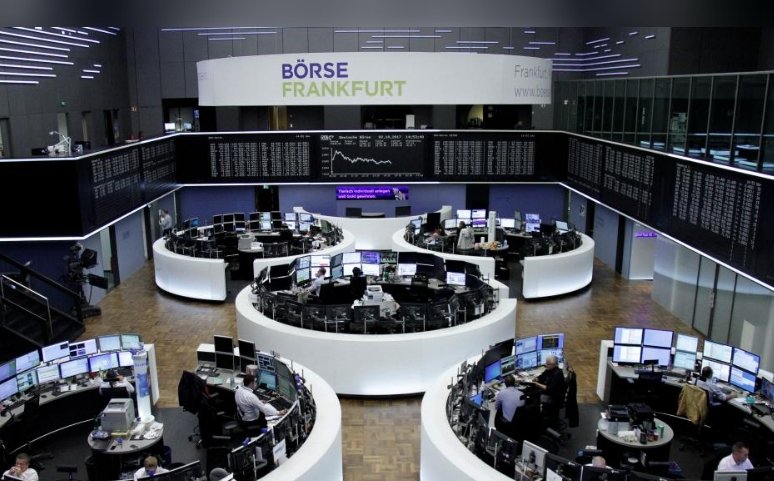 Photo: Reuters
The pan-European STOXX 600 added 0.1 percent to 391.82.
France's CAC 40 leaped 0.6 percent to 5,519.87 and Germany's DAX 30 was up 0.2 percent at 12,831.36. UK's FTSE 100 fluctuated at 7,745.87.
France's BNP Paribas posted second-quarter profits above predictions and saw its shares gained 0.6 percent. Shares in Lloyds Banking surged 2 percent after reporting pre-tax profit for the first half of 2018 soared by 23 percent.
The travel and leisure index was also enjoying the rise as shares of Air France-KLM jumped 7 percent after second-quarter results surpassed forecasts.
Basic materials led the decline, losing 1.6 percent. Copper prices fell on reports the U.S. may impose a higher 25 percent tariff on $200 billion of China's imports.