European stocks rose slightly in morning deals on Friday as traders remained cautious over the Turkish lira rebound as well as China and the U.S.' latest steps to avoid a trade war.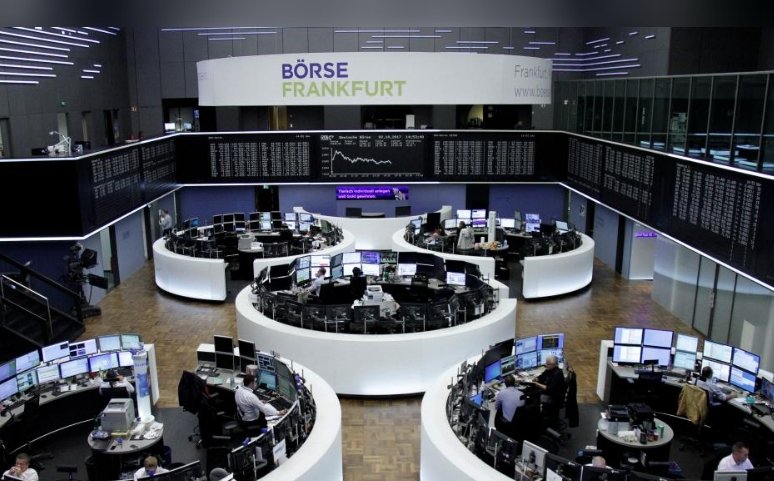 Photo: Reuters
The pan-European STOXX 600 ticked up rose less than 0.1 percent to 381.69.
German DAX 30 slid less than 0.1 percent to 12,231. French CAC 40 was on course for the weekly loss of 1.2 percent. Britain's FTSE 100 was stable at 7,448.
Italy-based Atlantia rose 6 percent after slipping up to 25 percent on Thursday after motorway bridge had collapsed in city of Genoa.
Shares in Dutch oil company Vopak slumped more than 5 percent after reporting lower than anticipated core profit.
Air France KLM dipped near 2 percent following appointment of a foreign CEO despite carrier's labor unions objections.