European stocks slipped in early trading on Monday after an impressive run of weekly gains, while the latest business developments fueled trading with Britain's IWG and Portugal's EDP both jumping on fresh takeover offers.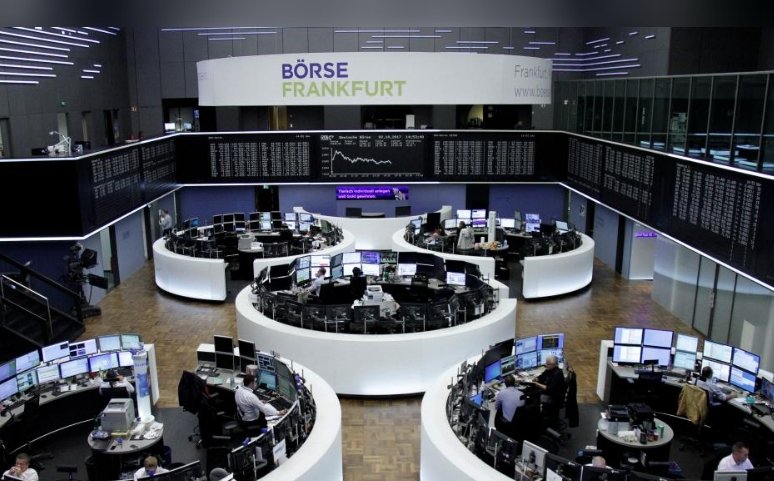 Photo: Reuters
The Stoxx Europe 600 index lost 0.1% at 391.92.
Italy's FTSE MIB index edged 0.1% lower to 24,131.16 as investors focused on political deadlock in Italy. Germany's DAX 30 index shed 0.2% to 12,973.87 and France's CAC 40 index was down 0.2% at 5,531.52. Britain's FTSE 100 index dipped 0.1% to 7,715.13.
Shares in the UK's IWG, the world's largest provider of rental services for office space and temporary jobs, soared 20.2% on bid approaches the company received last week.
Shares of EDP leaped 9.2% after China's Three Gorges Corp. said it was ready to buy Portugal's leading utility and power-plant developer for 9.07 billion euros.
Airbus lost 1.5% following the finance chief Harald Wilhelm's announcement to leave in 2019.