European stocks edged up in early trading on Monday following recent positive economic data in the U.S., shrugging off the escalation of the U.S.-China trade row and a deepened Brexit crisis in Britain.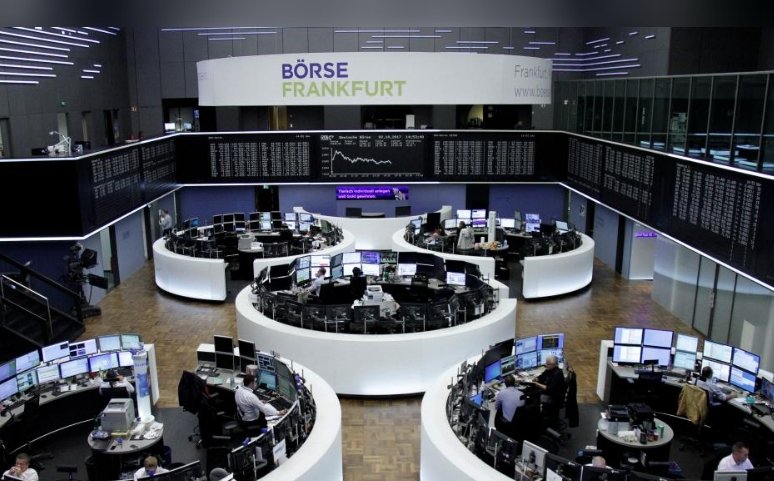 Photo: Reuters
The pan-European STOXX 600 index jumped 0.4 percent to 384.10.
The UK's FTSE 100 surged 0.4 percent to 7,646.49. The CAC 40 index in France was 0.5 percent higher at 5,403.22. Spain's IBEX 35 ticked up 0.3 percent to 9,933.10.
Global miner BHP Billiton soared 2.1 percent on news that BP is planning to buy its U.S. onshore shale oil and gas assets. Shares in BP sank 1.1 percent.
Shares of Air France KLM leaped 7 percent after reporting it had carried 9.3 million passengers in June, up 3.7% from a year earlier.
Shares of French automaker Renault slid 2.3 percent, hit by a fall in the stock price of its partner Nissan ahead of explanation about its emissions measurement processes due later in the day.