Expectations that the U.S. and China might find a solution to resolve their trade row pushed European stocks in early trading on Monday, while Turkey's financial crisis showed no signs of deepening.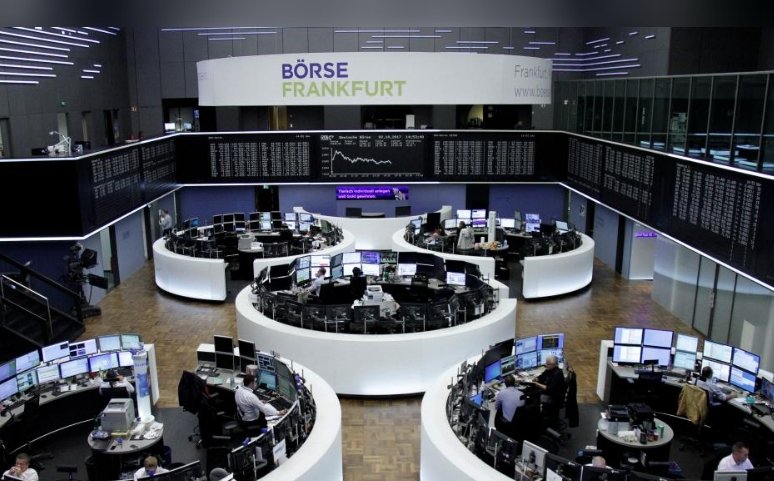 Photo: Reuters
The pan-European STOXX 600 inched up 0.2 percent to 381.99.
Germany's DAX 30 index rose 0.4 percent to 12,252.74 and France's CAC 40 index was 0.3 percent higher at 5,358.74. Britain's FTSE 100 index added 0.2 percent to 7,567.63.
The UK's software group Sage led the decline, losing 6.6 percent after Deutsche Bank downgraded its stocks.
Shares of British contractor G4S dropped almost 2 percent after the UK's government took over running a prison after an inspection found that prisoners used banned substances such as drink, drugs.
Shares in NMC Health advanced 3.2 percent, after posting a trading update.