European stocks indexes struggled for direction in early trading on Wednesday as traders waited for further signals from the U.S. Federal Reserve on future rate increases.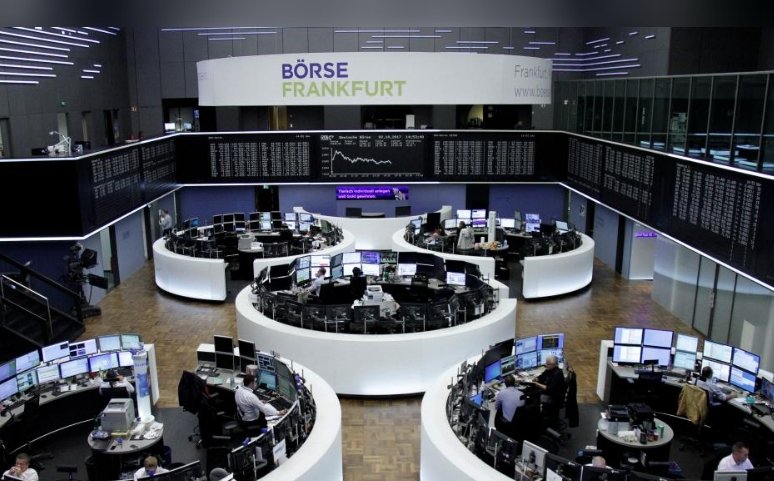 Photo: Reuters
The pan-European STOXX 600 was 0.1% higher at 388.05.
The DAX 30 index in Germany inched up 0.1% to reach 12,848.71. Britain's FTSE 100 was up 0.1% at 7,713.36. Paris CAC 40 index rose 0.3% to 5,471.44, while Italy's FTSE MIB index soared 0.6% to 22,263.71. Spain's IBEX 35 dropped 0.4% to 9,874.50.
Euro zone factory production declined 0.9 percent compared to last month, Eurostat reported.
Zara owner Inditex rose 0.3% following strong results in the fiscal first quarter.
Shares in Glencore climbed 2.4% after the company announced the restructuring of its unit Katanga Mining Ltd, involving converting $5.6 billion of Kamoto's debt to equity to fix a capital deficiency.
BP lost less than 0,1%, Royal Dutch Shell - 0,2%, Total - 0,5% due to decline in crude prices.