European stocks were mixed on Wednesday as uncertainty over Brexit issue dominate the market sentiment amid the absence of other significant corporate or economic news.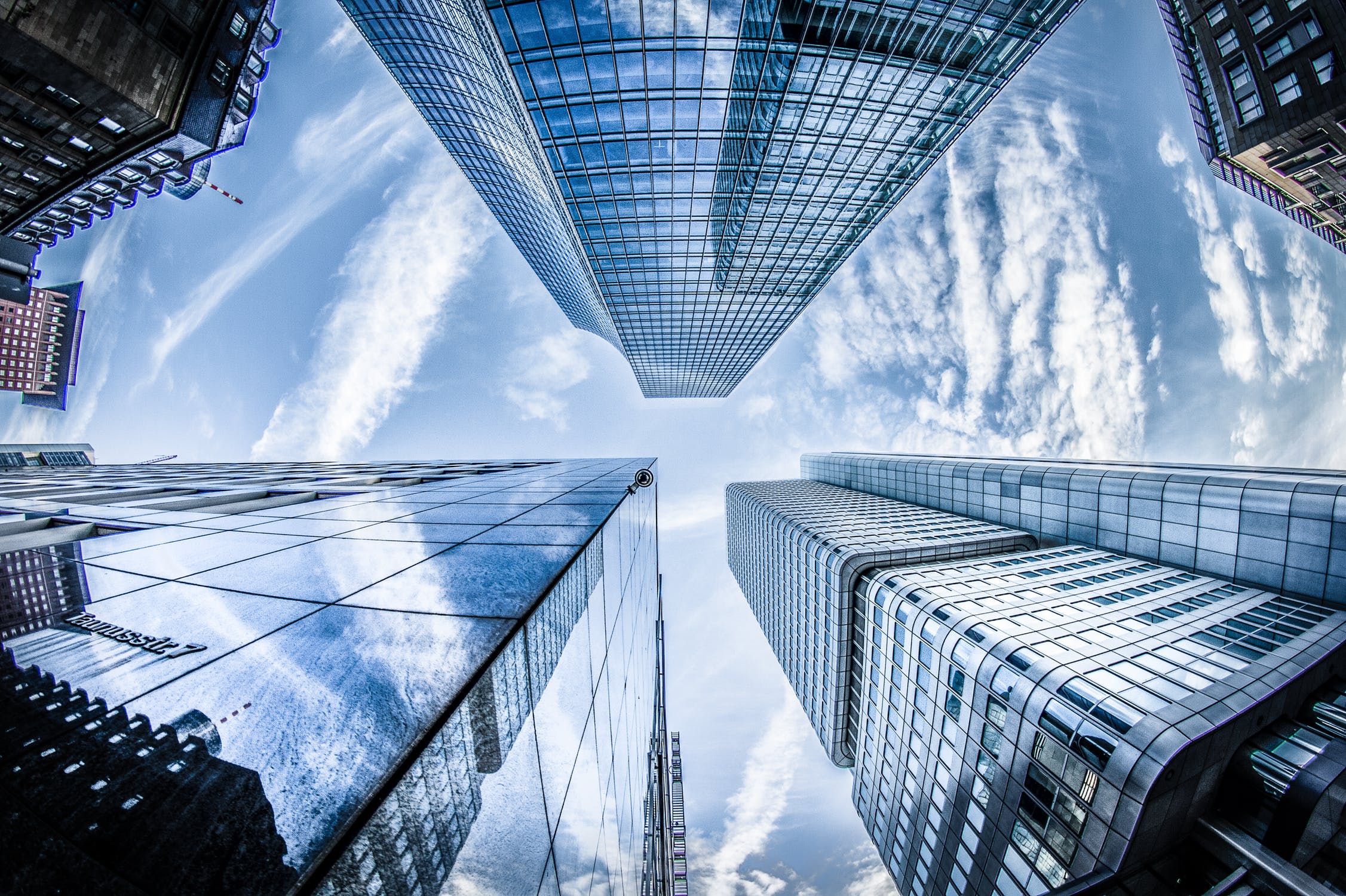 Photo: Pexels
The pan European STOXX 600 index recovered by 0.10 percent to 10.19 GMT after 0.05 percent falling, when it became clear that British Prime Minister Theresa May's agreement was again rejected by the most part of the parliament, more precisely by 391 votes to 242 deputies who supported the plan of the prime minister.
The British FTSE 100 also slightly increased by 0.01 percent to 7,151.94 points, as the pound recovered some of its losses from the previous session, having risen by 0.58 percent to $1.3151.
Germany's DAX dropped 0.15 percent to 11,506.73, France's CAC 40 rose by 0.20 percent to 5,280.93, Italy's FTSE MIB climbed 0.08 percent to 20,648.11, while the Spain's Ibex 35 marked a 0.11 percent decline to 9,152.00.
Among individual stocks, one can mention Adidas' shares in Germany, having lost 3.07 percent at 10.35 GMT after the announcement that supply problems will affect sales growth in the first half of this year, especially in North America.
Volkswagen's shares rose 1.19 percent after reporting job cuts by 2023 to improve profitability.
Inditex fell 5.22 percent after reporting on annual income, which was below analysts' expectations.
Shares of another company in Germany - Wirecard - fell by 4.29 percent after the removal of an accounting employee in Singapore due to suspected fraud.