European stocks stammer in early Friday trading after its lowest level in 6 weeks as the prospect of global growth was diminished by weak data from Skanska, Unicore and Rockwool, movement.
The pan-European STOXX 600 lost 0.1 percent after the bell, and further it continued to wobble with the most impact from individual stocks.
The UK's FTSE 100 added 0.15 percent;

Germany's DAX rose insignificant by 0.04 percent;

France's CAC 40 climbed 0.26 percent;

Italy's FTSE MIB grew 0.37 percent;

Spain's IBEX 35 dipped 0.36.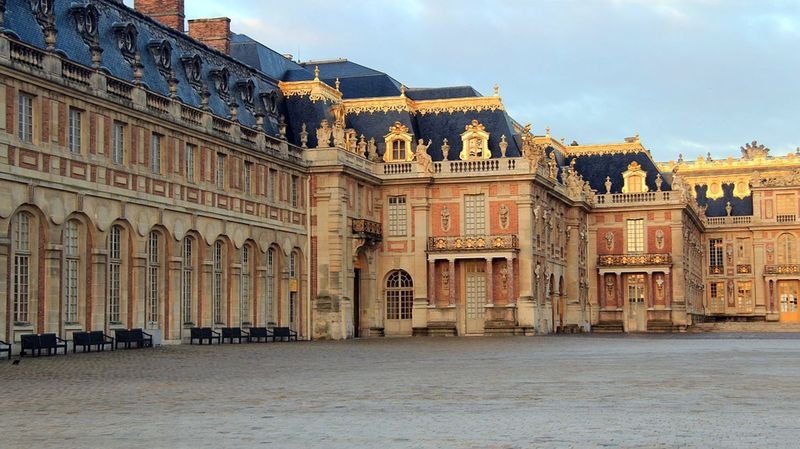 Photo: Pixabay
The strongest winner of Friday's trading is L'Oreal, France's cosmetics giant, which has added 1.2 percent after the previous record high on February, 5.
Dometic shone, the representative of Swedish electronic group, raised the Stoxx 600 by a 13 percent boost after reporting a Q4 profit thus securing itself a prospect for 2019 sales growth.
The construction sector was pulled down by a 12 percent loss from Denmark's Rockwool on full-year earnings lack and a 7.8 percent dive from Sweden's Skanska as a result of its dividend cut and profit missed expectations.