European trading associations called on stock exchanges to diminish the daily working time, believing that this can increase business efficiency, and will also have positive effects on the psychological state of employees.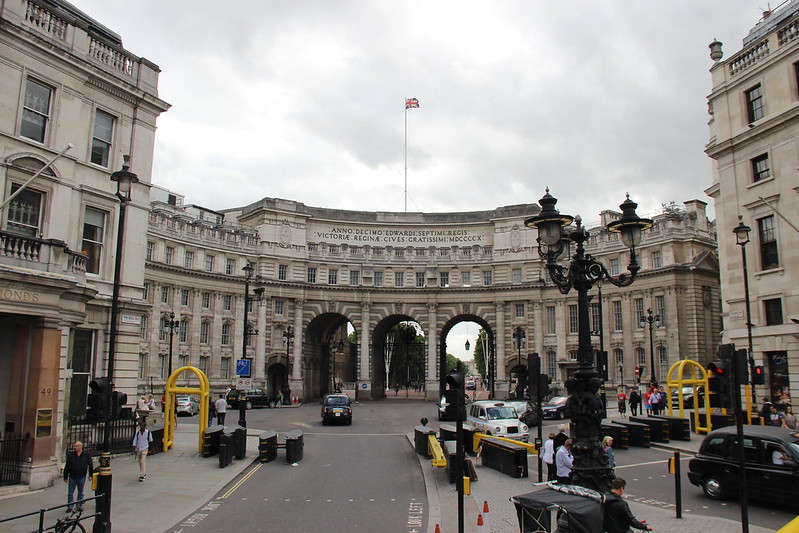 Photo: Flickr
The Association for Financial Markets in Europe (AFME) and the British Investment Association (BIA) offer exchanges to reduce their working hours by 90 minutes - to open 09:00 to 16:00, instead of 08:00 to 16:30. Currently, stock exchanges open at 8:00 GMT and close at 16:30.
It is assumed that shorter working hours will improve traders' work-life balance and will attract more family employees, for whom a long working day is often a limiting constraint in hiring.
It was mentioned also that if the problem of a long working day is not resolved, stock exchanges may lag behind the financial services sector, which seeks the wide variety of employee groups.
The associations also believe that a longer working day negatively affects the psychological state of employees, leading to burn out: "Usually they are at the workplace for 10 hours, while lunch breaks are often not encouraged in the sector. It does not contribute to traders' mental health and well-being."
Working hours shortening may increase the market efficiency, taking into consideration that trading activity is usually low enough at the beginning of the day, whereas sharply increases by the close of markets.
The London Stock Exchange has already announced that it will consider the working hours shortening in order to improve the psychological state of traders and attract more women and working parents.
At the same time, it was marked that unless working day of 7 hours, the working hours of European stocks will be anyway longer than in the U.S. and Japan.