On Friday European markets edged lower, driving major indices to post a second in a row week of declines, as anxiety over the strength of Italy's government shook traders and worries about China-U.S. exchange strain extended.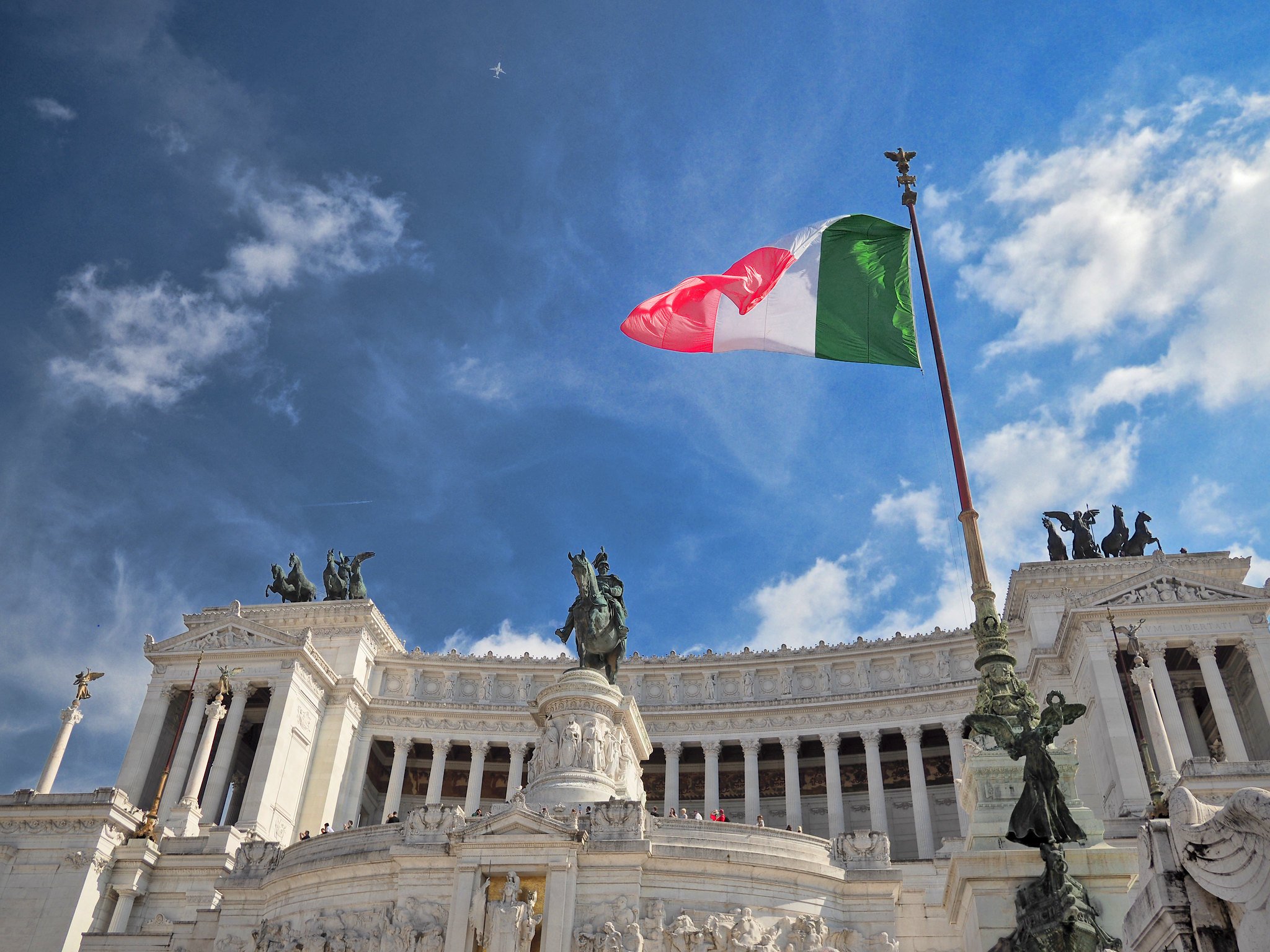 Photo: Flickr
Milan's FTMIB equity indicator slumped 1.6 percent with Italian banks roughest strike after the head of the governing League party, Matteo Salvini, pulled his boost for the nation's ruling coalition on Thursday.
Markets have recently been delicate to political advancements in Rome with Italian bond yields bouncing each time there were questions about the administration adequacy.
The pan-European STOXX 600 equity indicator declined 0.2 percent in the wake of its greatest day in very nearly two months on Thursday, following cheery exchange figures from China and its money stabilization.
Likewise, burdening on risk craving was a Bloomberg report, which said that Washington is deferring a choice about licenses for U.S. companies to relaunch exchange with Huawei Technologies, making traders anxious about an increase of squabbling in the recent exchange issues.
Restricting losses on the benchmark were the healthcare services segment .SXDP, supported by Novo Nordisk, which beat quarterly operating yield estimates and lifted its 2019 deals viewpoint.