The euro area economy expanded by 0.4 percent in the first three months of this year compared to the previous period, Eurostat reported on Thursday, affirming its earlier figures.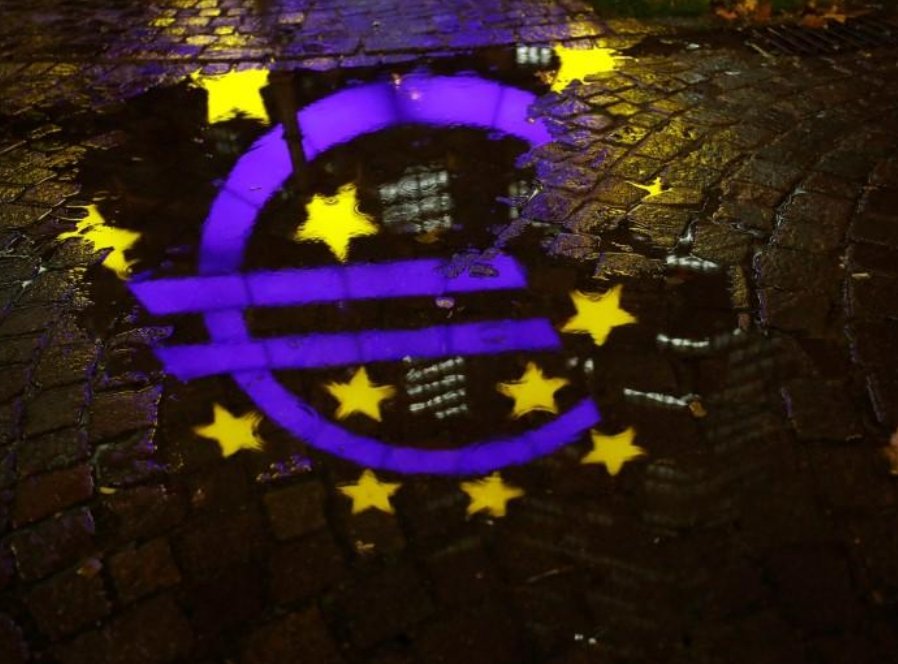 Photo: REUTERS/Kai Pfaffenbach
Weak trade led to the slower rate of the expansion, which was supported by higher expenditure and investments, statistical data show.
The European statistics agency also confirmed that the GDP of the 19 countries using the common currency rose by 2.5 percent year-on-year, as market expected.
Euro area exports dropped by 0.4 percent quarter-on-quarter and imports sank by 0.1 percent amid rising global trade concerns.
The euro zone grew less than the U.S., which posted a 0.5 percent increase in the first quarter of this year, a slower pace than the 0.7 percent growth in the previous quarter.