The most part of eurozone government notes yields climbed up to their highs in more than a week on Friday in anticipation of aggressive enough U.S. interest rate cuts in run-up to Powell's speech, scheduled to be held later in the day.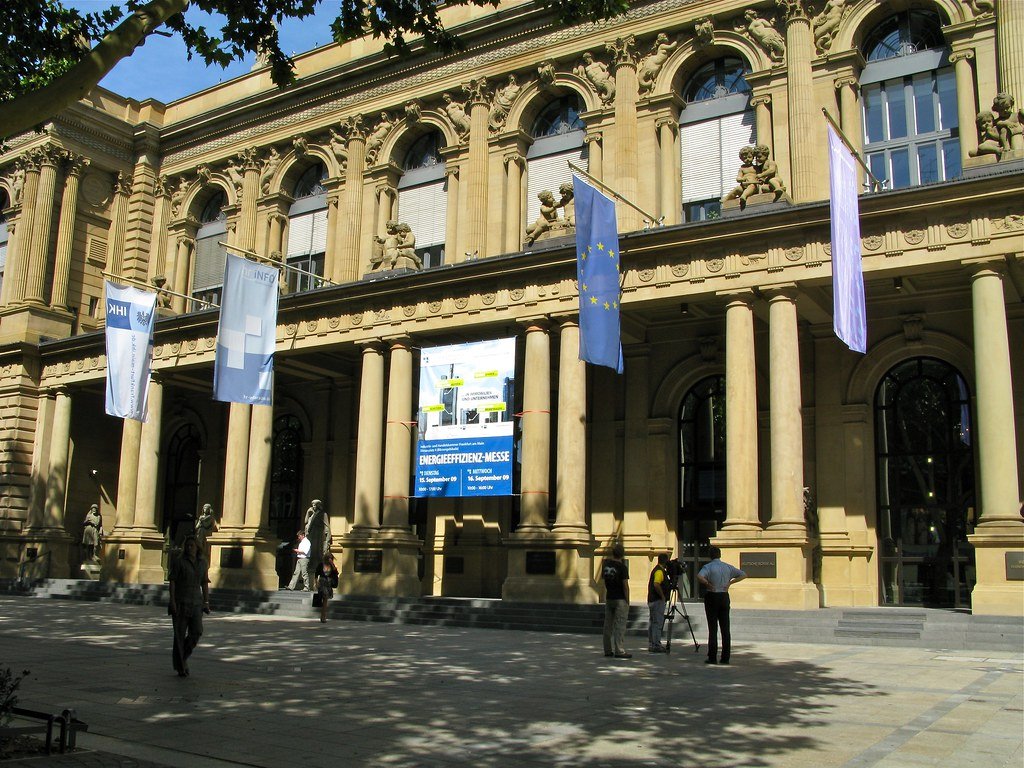 Photo: Flickr
Two Fed officials said on Thursday that they consider there were no reason to slash rates without new economic nosedive, while a day after Fed minutes proved, that there were too much policymakers divided in their opinions in relation to the rate cut last month.
With an eye out for slightly improved figure in the eurozone and and jeopardized positions in bonds markets, there followed a sell-off ahead of Powell's speech in the framework of annual symposium.
The eurozone 10-year yields bonds added 2-3 bp on the day, with the Germany's note yields, that grew to -0.603 percent, touching its highest level in almost one week and a half and UK's 10-year gilt yield note achieved the level of 0.57 percent high, whereas Italy's yields dropped on expectations that election in the country could be avoided. The 10-year Italy's note yield diminished to near 1.32 percent, marking its weakest result in around 3 year.
Powell's crucial speech is awaited at 14.00 GMT, in Jackson Hole on Friday.