Eurozone bonds were sold-off on Monday ahead of a key ECB's meeting, scheduled for this week, following which the regulator is expected to lower interest rates and take further incentives to buoye the region's economy.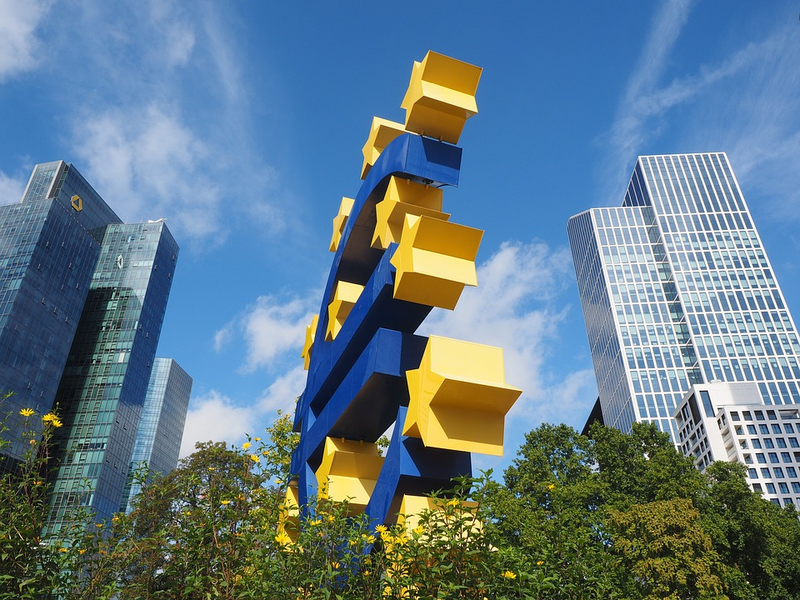 Photo: Reuters
Market participants' estimates regarding aggressive easing of the ECB policy over the past week went down, raising bond yields from record lows recently registered.
The position correction in government notes markets continued on first working day of this week after the release of fresh economic data, while the yield on most long-term state notes grew by 5-8 bp.
The yield on 30-year German government bonds increased its value by 6 bp to -0.05 percent, approaching positive territory after it was negative for the first time in early August. The yield on 10-year German government bonds increased by 4 bp to minus 0.60 percent.
The bond yields rise continues, having started its growth last week, while investors reduced their expectations of ECB policies aggressive easing, in particular after hawkish comments by regulator.