Industrial production in the eurozone in March declined even more than in the previous month, according to data presented on Tuesday. Figures of 0.3 percent fall coincided with the analysts' expectations. Recall that in February this data was at the level of 0.1 percent decline.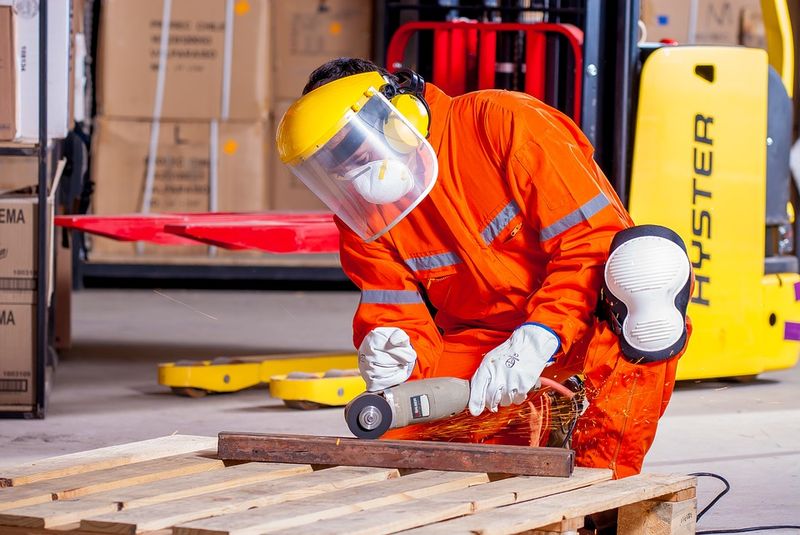 Photo: Pixabay
The sentiment index in the business environment of the same region marked a 1.6 percent decline in the current month, while in April this indicator showed an increase of 4.5 points.
The Economic sentiment for Germany also weakened in May, as it follows from a ZEW index data. The economic sentiment index shifted to -2.1 in May from +3.1 in April, although it was expected that the result would reach 5.0.
The consumer price index on a monthly basis in Germany reached 1 percent growth, coinciding with expectations and surpassing the results of the previous month, in March, at 0.4 percent growth.
The single currency showed growth during the Asian session, but at 13.03 GMT, the euro fell by 0.09 percent against the dollar to 1.1214.
The dollar index, measuring the U.S.dollar value against the basket of its main rivals strengthened by 0.12 percent to 97.47.