The Eurozone economic growth was confirmed at 0.1 percent in Q4, being lower from 0.3 percent in contrast to the previous three-month period, according to second estimate.
That was the lowest result of expansion since a recorded contraction in Q1 of 2013. One should say, that among the bloc's biggest economies, Germany's GDP data showed a stagnancy.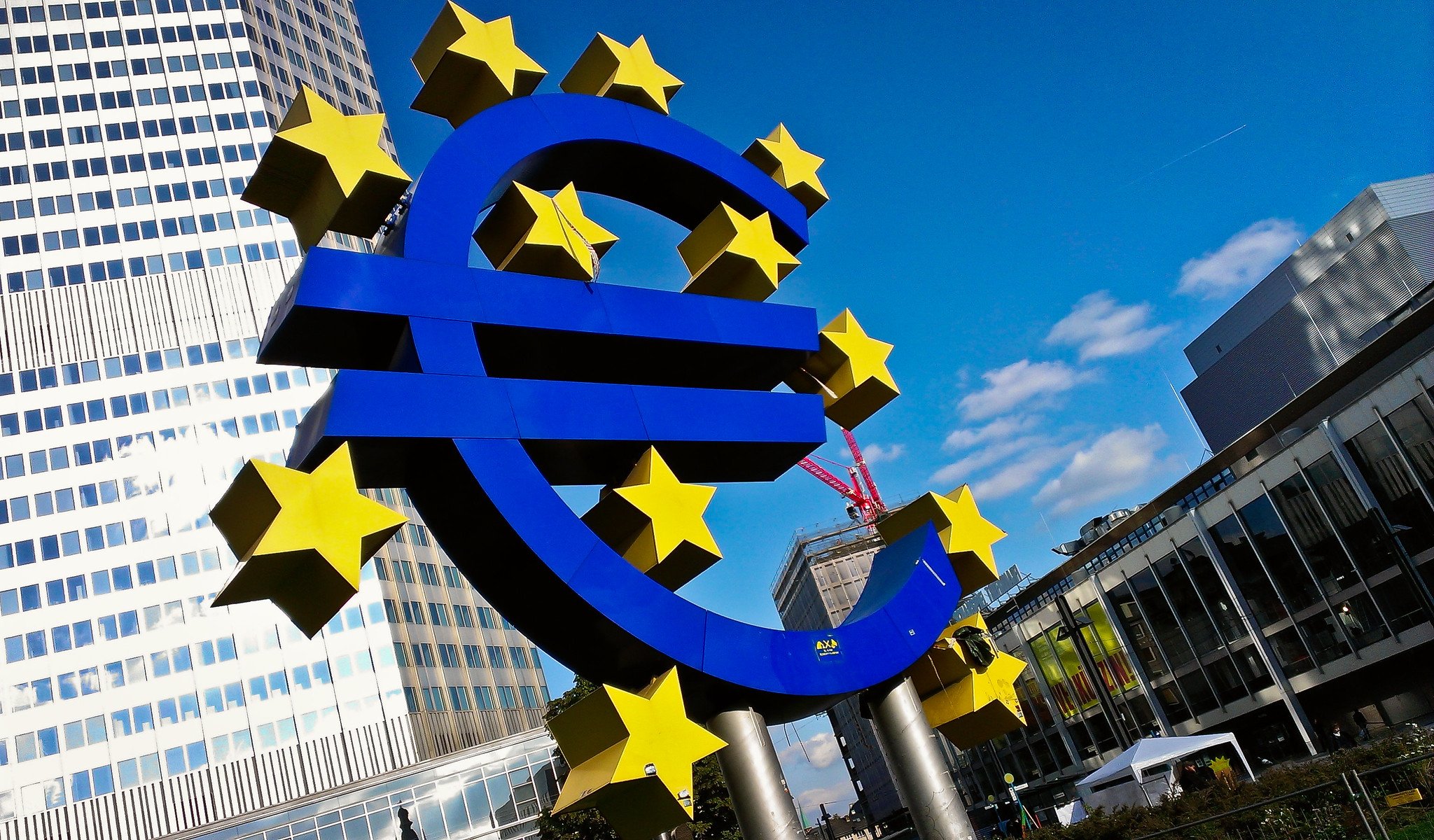 Photo: Flickr
Germany's GDP suddenly remained unchanged in Q4 2019, after an upwardly revised reading of a 0.2 percent rise in the previous quarter and being not in line with market expectations of a 0.1 percent growth, an initial data proved. Government spending and household consumption sectors significantly slowed, while investment rate in machinery and equipment divisions tumbled.
Exports dropped slightly, whereas imports advanced, showing that net trade had a negative effect on the economy. The economy expanded by a calendar-adjusted terms by 0.4 percent in Q4 at annual rate, after an upwardly revised 0.6 percent increase in Q3, meeting forecasts.
Meanwhile, France and Italy sank into contraction territory, whereas Spain's economy expanded at a slightly swiftly pace.
The euro tried to stay afloat, gaining 0.01 percent versus the U.S. dollar, to 1304 GMT, at 1.0841 GMT.
Source: Tradingeconomics