The IHS Markit Eurozone Services PMI was changed upward from the prior 51.6 in September to 52.2 in October, exceeding markets expectations of 51.8.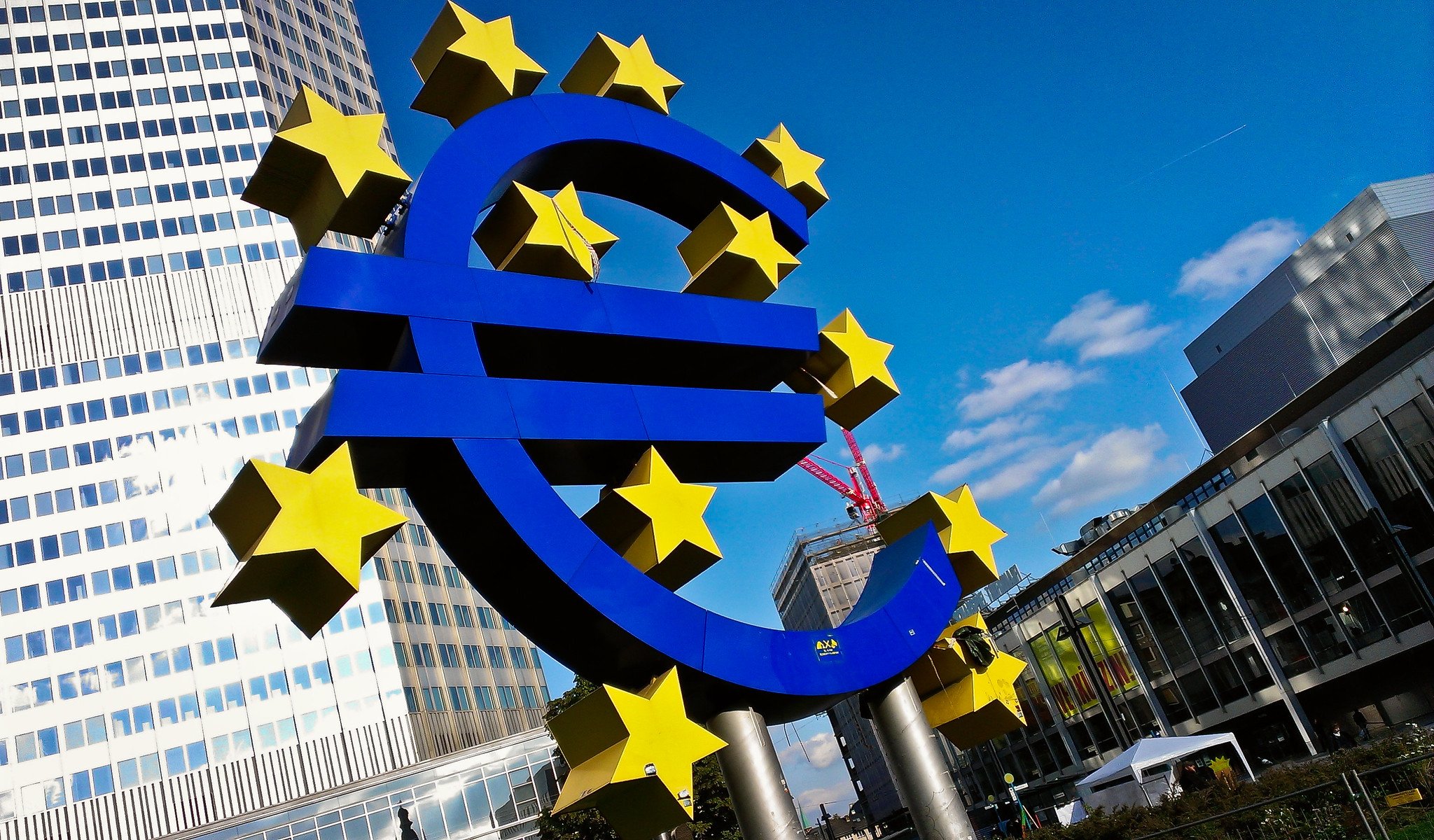 Photo: Flickr
Despite the fact the data seems to be positive one, in particular when the reading is above the expansion level, it is still considered the second-lowest figure since January this year.
The growth of the Services PMI was due to significantly increased volume of new businesses in October, though the overall order number posts a 14th month of drop in a row in export rates, whereas the number of new jobs, which EU economy managed to offer remained approximately flat, marking an 8-month low.
As for the prices field operating costs grew rose at their steepest pace for the last five months amid widespread reports of increased employment expenditures.
Eurozone's retail sales grew by 0.1 percent, but still below Septembers' reading of a 0.6 percent rise in August, meeting market estimates.
To crown it all, business climate confidence declined slightly in October being slightly above the near five-year low, which was registered in August.
The euro grew against the U.S. dollar by 0.13 percent, to 1.1088 at 10.23 GMT.