The balance of trade surplus for Eurozone region widened from June's reading of EUR 16.9 billion to EUR 24.8 billion in July, exceeding thus considerately the market expectations of EUR 17.4 billion. The posted result turned to be largest trade surplus since March 2018 with export touching a 6.2 percent rise and a more moderate imports figures of 2.3 percent.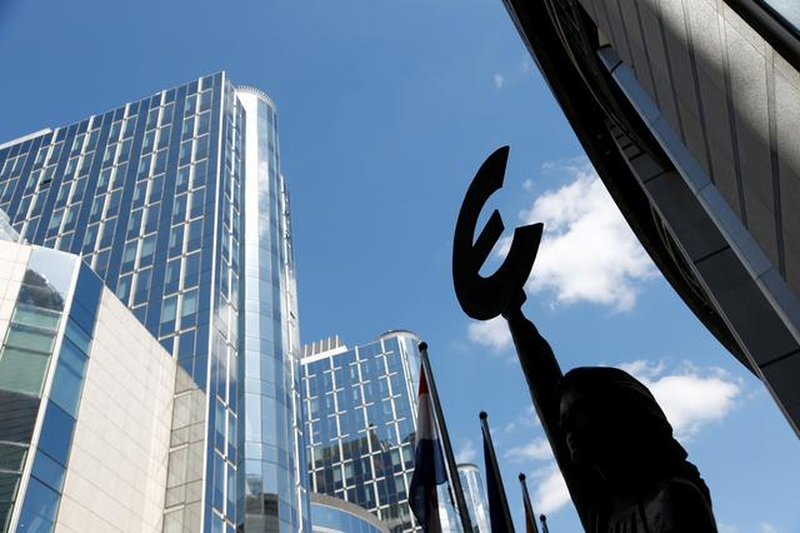 Photo: Reuters
One should mention another economic data, that was released on Friday regarding wages.
The labour costs per hour rose by 2.7 percent at annual rate in the Q2 of 2019 in the Euro Area, though it was registered a 2.5 percent growth in the previous quarter.
Wages & salaries reading showed a 2.7 percent growth, having extended the same result of Q1, while the non-wage costs diminished by 2.9 percent, although for the previous period it was marked a 2.1 percent growth.
These are countries, where labour cost rise showed the biggest upward change: Germany, Spain, Ireland and the Netherlands, whereas in France and Italy the growth occurred a more soft one, being less in comparison with the previous period.
The euro strengthened against the U.S. dollar by 0.30 percent, to 1,109 at 12.27 GMT.