Negative market sentiment grows regarding relations between countries, and now it's about not just the United States and China. Hence the great concern about the sharp slowdown in the world economy growth.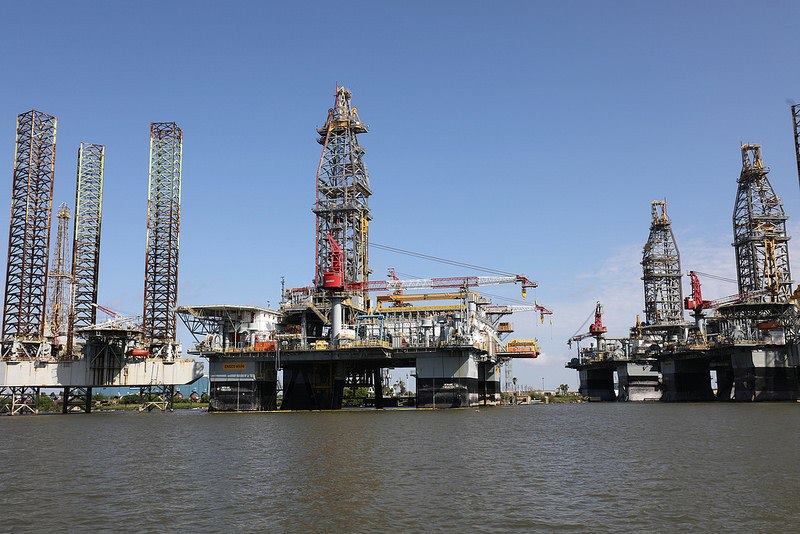 Photo: Foter
After the United States has stepped up trade conflicts with China, Mexico and India (and the EU is constantly on the line), analysts at JPMorgan Chase note that the risk of a recession in the United States in the second half of 2019 increased from 25 percent in early May to 40 percent in the beginning of June.
Saudi Arabia's energy minister, Khalid al-Falih, said that oil price volatility was unjustified and that oil producers are likely to continue to take measures to reduce excess fuel in the market until the end of this year.
This statement had no impact on oil prices yet, they continue to drop on Tuesday. The traders are closely following developments in the trade relations and production volumes in the United States.
The leading benchmark for International Brent crude oil futures with delivery in August slipped by 0.54 percent to $60.84 at 08.10 GMT, while U.S. West Texas Intermediate crude futures were up by 0.73 at $52.87 per barrel from their last session.