Co-founder and Ex-Uber CEO Travis Kalanick will invest $150 million in City Storage Systems. This will allow him to become the main shareholder of the company and its chief executive, Kalanick tweeted.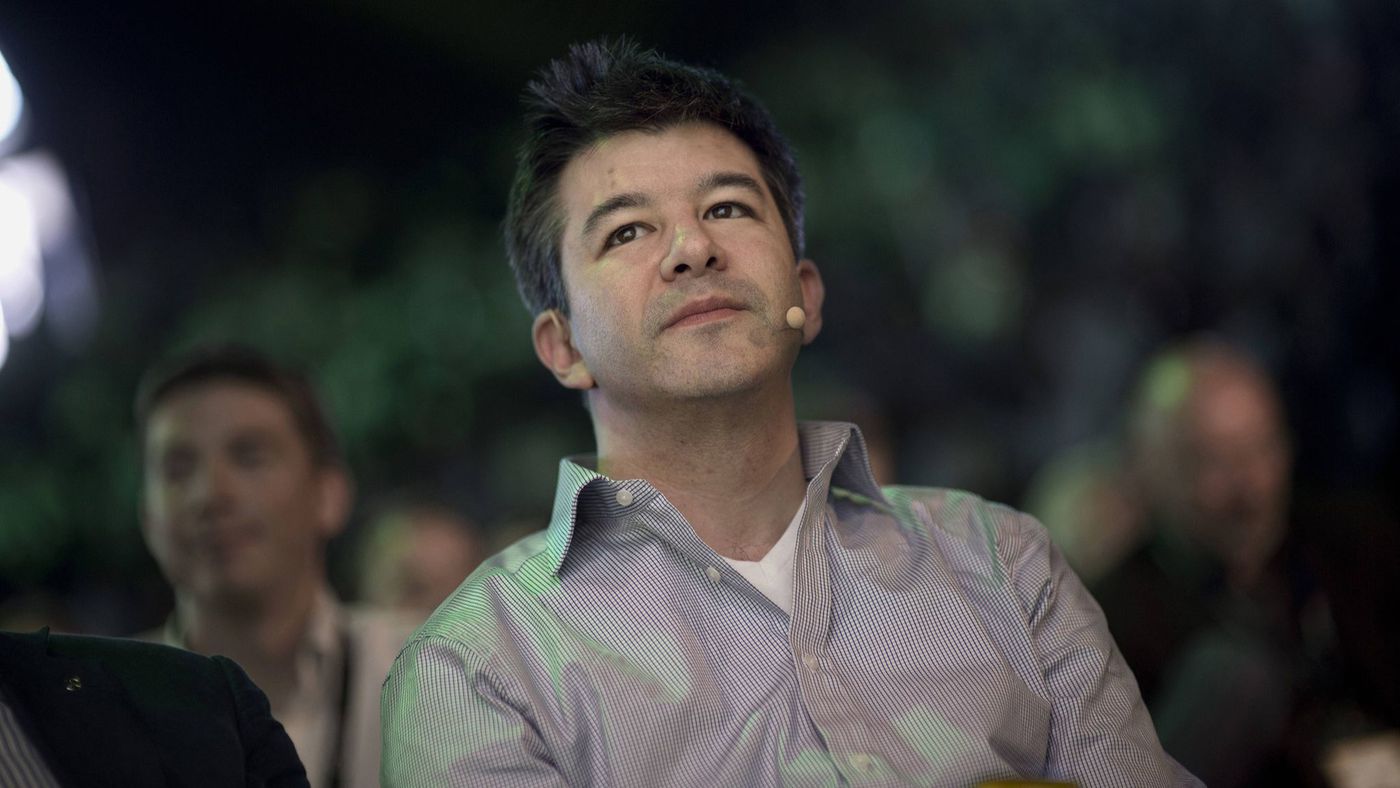 City Storage Systems is engaged in the re-profiling of problematic real estate objects, in particular parking lots and industrial facilities. $10 trillion assets will need to be repurposed for the digital era in the coming year, Kalanick noted.
Kalanick resigned in the summer of 2017 after a series of scandals as five main investors of Uber insisted. After that, he sold a parcel of shares in a taxi aggregator for $1.4 billion.