The oil market major players Chevron Corporation and Exxon Mobil Corporation presented their earnings reports, which as analysts had predicted, showed a decline.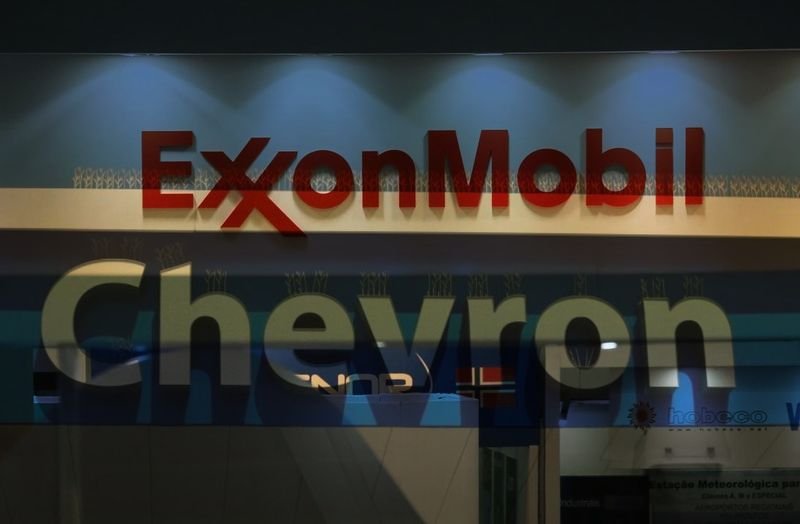 Chevron Corp., the U.S. oil and gas corporation, reported on Friday a drop in quarterly profit by 27 percent, attributing these effects to the oil prices movement and the deterioration of chemical and refining business margins.
Chevron's net income dropped to $2.65 billion, or $1.39 per share, in the Q1, which ended on March 31. For comparison this figure was $3.64 billion, or $1.90 per share last year.
A Chevron's rival, Exxon Mobil Corp, also presented its profit report for Q1, which, like in the first case, did not meet analysts' expectations, citing higher prices in Canada and planned repairs. The American oil producer's profit sank to $2.35 billion, or $0.55 per share, although in the past year the figures were completely different - at the level of $4.65 billion, or $1.09 per share.
Despite this, Exxon's oil equivalent production increased by 2 percent to 4 million barrels per day compared to 3.9 million barrels per day in the same period of last year.