Exxon Mobil Corp announced withdrawal from joint projects with Russian oil company Rosneft due to the U.S. and EU several sanctions against Russia. Exxon said it would take an after-tax loss of $200 million.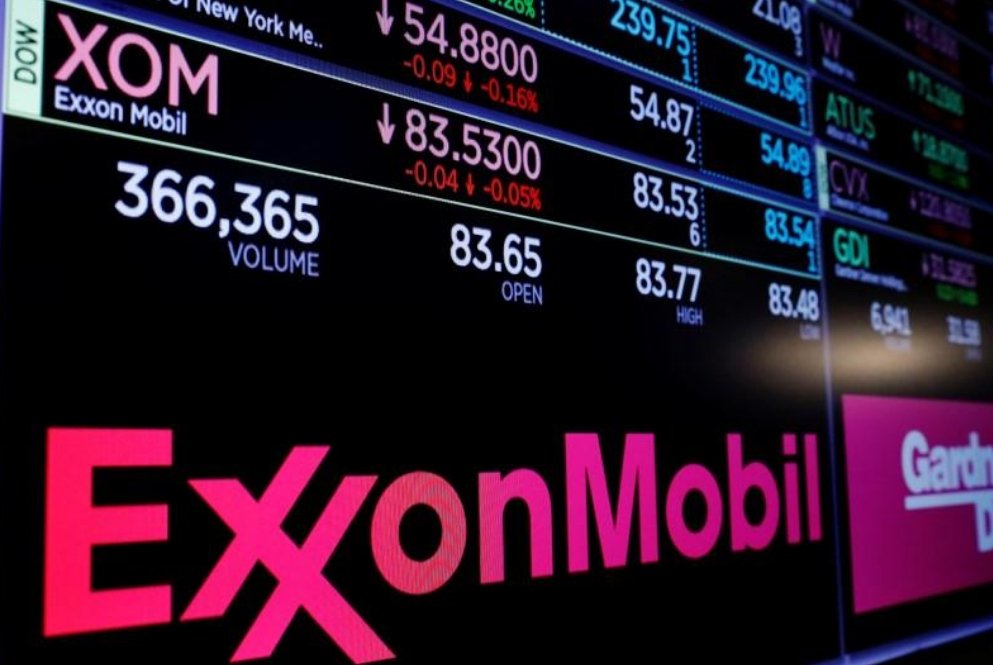 Photo: REUTERS/Lucas Jackson
In 2017, Exxon Mobil was fined $2 million for violation of sanctions against the Russian Federation. The U.S. Treasury considered that in May 2014 Exxon illegally signed agreements with Rosneft Chief Executive Igor Sechin, who had already been sanctioned as an individual.
Rosneft spokesman Mikhail Leontyev, commenting on Exxon statement, said that "nothing new has happened" and called it a predictable decision.