Facebook Chief Information Security Officer Alex Stamos plans to resign amid the scandal with the illegal use of data of 50 million social network users, The New York Times reported. Facebook shares fell more than 6% overnight.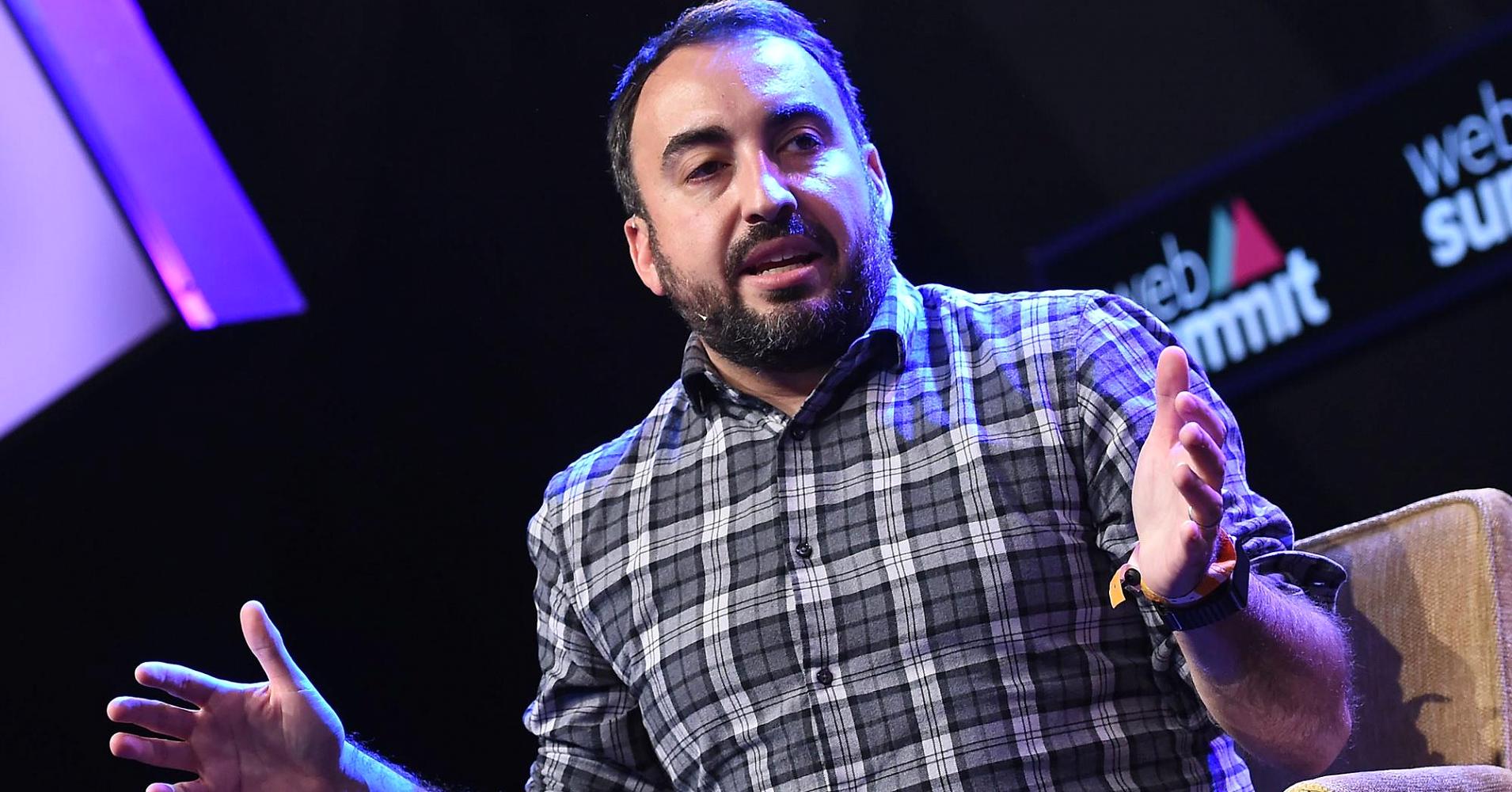 Stamos tweeted that, "despite rumors," he "is still completely engaged in his work on Facebook." He clarified that his role in the company has changed and now he "devotes more time to explore security risks and working to ensure the security of elections."
Earlier it became known that Cambridge Analytica, specializing in organizing election campaigns on the Internet using the technology of in-depth data analysis, received personal data without Facebook users' permission during the pre-election race in the United States.