If Facebook's users would like to opt out of data-driven advertisements they would have to pay for it, the company's Chief Operating Officer Sheryl Sandberg said in an interview with NBC News.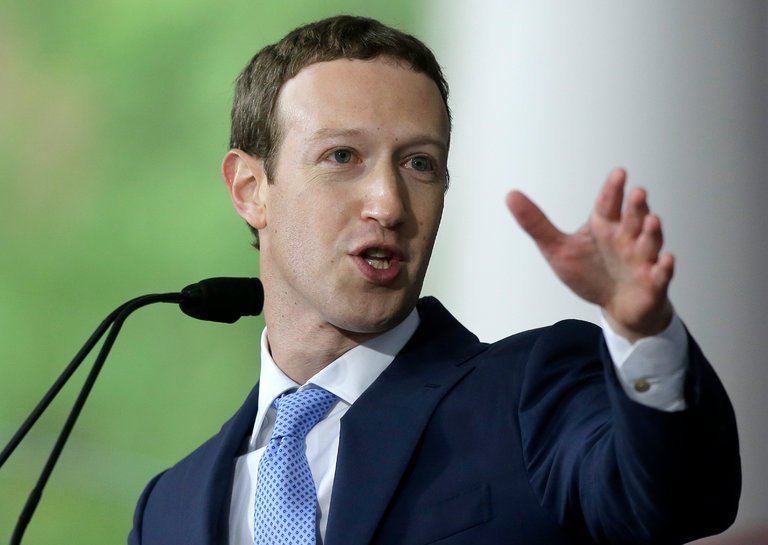 Photo: Steven Senne/Associated Press
Ms. Sandberg admitted that the data of up to 87 million users may have been improperly shared with Cambridge Analytica. She added that the company is conducting an internal investigation.
The data of tens of millions of Facebook users could have been illegally shared with Cambridge Analytica. The company used data to analyze the political preferences of people and for targeted advertising. In particular, Cambridge Analytica cooperated with the campaign headquarters of Donald Trump.
Facebook CEO Mark Zuckerberg is going to testify about the leak of data in the U.S. Congress. After the scandal with Cambridge Analytica the company introduces new restrictions on the access of applications to personal information of users.