Facebook Inc unveiled on Tuesday its plans to launch a new cryptocurrency called Libra, one of the latest developments in the company's desire to go beyond social networks and switch to electronic commerce and global payments.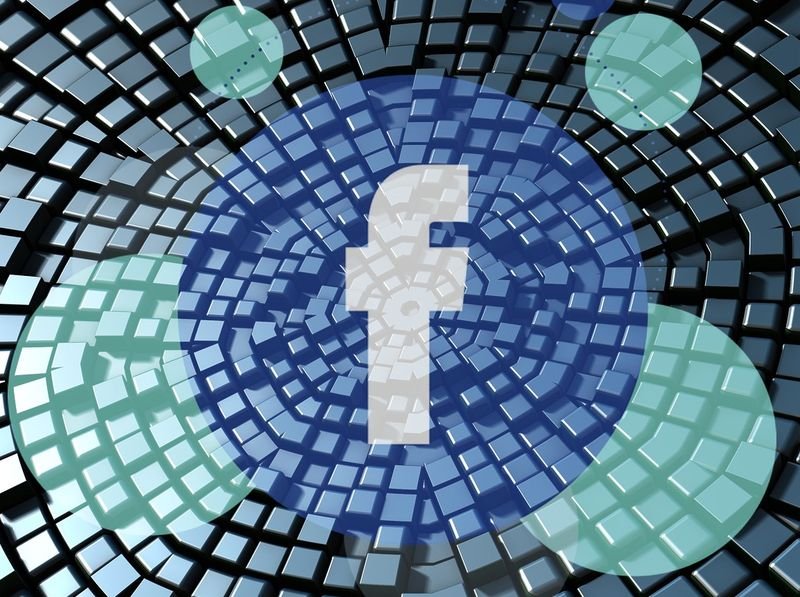 Facebook, like the other 28 partners (including MasterCard, PayPal, Uber, Vodafone, Visa, Lyft, Ebay, Spotify and others), became members of the non-profit association Libra, which will manage the new digital currency, as it follows from marketing materials and interviews. The Libra project is scheduled to launch for a broad audience in 2020.
Facebook has also created a special unit Calibra, which will offer users digital wallets for storing, sending and paying Libras. Payments will be available in Facebook Messenger and WhatsApp, while the executing company undertakes not to use the received user data for advertising purposes. Each transaction to have its own identification number, and in case of a fraud Facebook will return all lost funds.
An important advantage of this payment method is the possibility to transfer money without having a bank account, and almost free of charge, quickly, from a smartphone.