Facebook will open three new centers in Europe, in which people will be able to learn and use various information technologies, Sheryl Sandberg, Facebook's chief operating officer said. According to her, new centers will appear in Spain, Poland and Italy.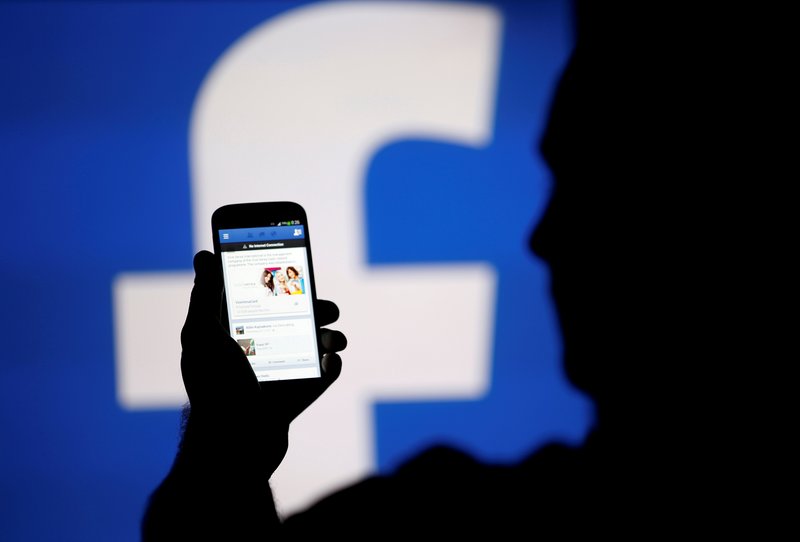 Photo: Dado Ruvic—Reuters
The training will be aimed at increasing the media literacy of the population and expanding the skills of digital security.
Also, Facebook intends to invest about $ 12.2 million in the development of artificial intelligence. Sheryl Sandberg stressed that Facebook will invest in the development of technologies and human potential.
Earlier, the EU authorities forced Facebook to review its tax policy. Facebook will no longer register all its revenue at its headquarters in Ireland.