The Financial Conduct Authority has disclosed that it started an inquiry into allegations of rigged trading at Carillion ahead of its dramatic downfall at the start of the year.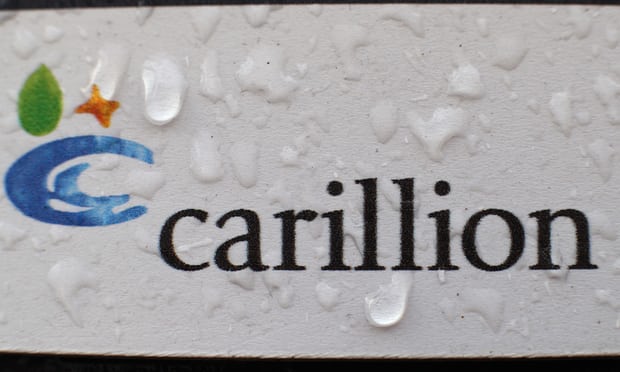 Photo: Yui Mok/PA
Andrew Bailey, chief of the watchdog, wrote in a note to Members of Parliament that alleged trading in the firm's shares by the people linked to Carillion and having inside information happened before the company's big profit warning on July 10 last year.
Soon after the July's events Carillion started falling apart. First came the writing-down of £845 mln on three enormous projects relying on public-private partnership.
Then the departure of the CEO Richard Howson took place, and the firm recognized large debts that kept growing, the shares dove 40% in one day. Clearly, the Authority still needs to come to a conclusion on whether there are enough reasons for a formal investigation, but, according to Bailey, significant progress has been made through interviews and discussions with Carillion senior officials and shareholders.
More than that, the letter caused two parliamentary committees to start investigation, one is a probe by the watchdog and the other is examination of KPMG that audited Carillion.