The Fed slashed interest rates surprisingly again, to almost zero percent, proceeding with purchasing bonds and implying other anti-crisis measures, with the world's leading central banks to buoy the global economy, which is being hurted by the coronavirus panic.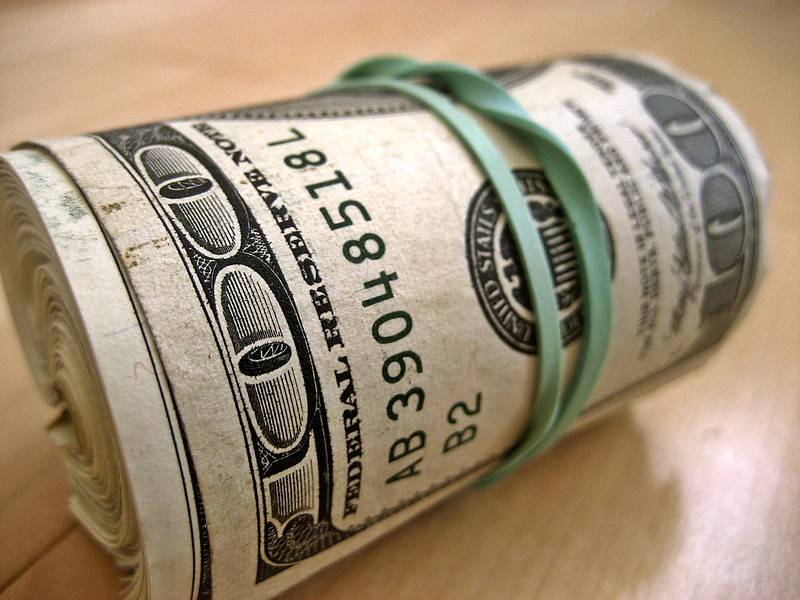 Photo: Flickr
"The coronavirus impact will put pressure on economic activity in the short term, putting thus at risk the economic outlook in general", considers the Fed, as it became known on Friday. That's why the Committee decided to slash again the interest rate, as it was expected by the markets.
The U.S. regulator cut again the key rates to 0-1/4 percent and announced its intention to raise the balance by at least $700 billion in the next few weeks
The Committee also addressed the Desk to engage in dollar roll and coupon swap transactions as necessary to help settlement of the Fed's agency mortgage-backed securities transactions.
The Fed also called on financial institutions to use the trillions of dollars of liquid assets compiled since the last financial crisis to offer loans to businesses and households.
The U.S. central Bank and five other leading central banks in England, Europe, Canada, Switzerland, and Japan — have also reduced the cost of swaps to provide the dollar liquidity to banks, which faced the pressure on credit markets.
The dollar index, tracking the greenback value against a basket of 6 major currencies tumbled by 1.04 percent, to 97,71 at 0837 GMT.
The single currency jumped to dollar by 1.05 percent, to 1,1221, so did the UK's pound, gaining 0.78 percent, to reach 1.2370. The Australian dollar added 0.12 percent versus the buck, to 0.6181, whereas its New Zealand counterpart slipped by 0.15 percent, to register 0.6051.
The U.S. dollar collapsed against the Japanese safe-haven currency by 1.62 percent, to 106.25.
The same downward trend was marked versus the Swiss franc, where the greenback lost 0.96 percent, to 0.9410.
Source: Reuters