Most Wall Street economists expect the Federal Reserve this year to raise short-term interest rates faster in order to keep inflation under control.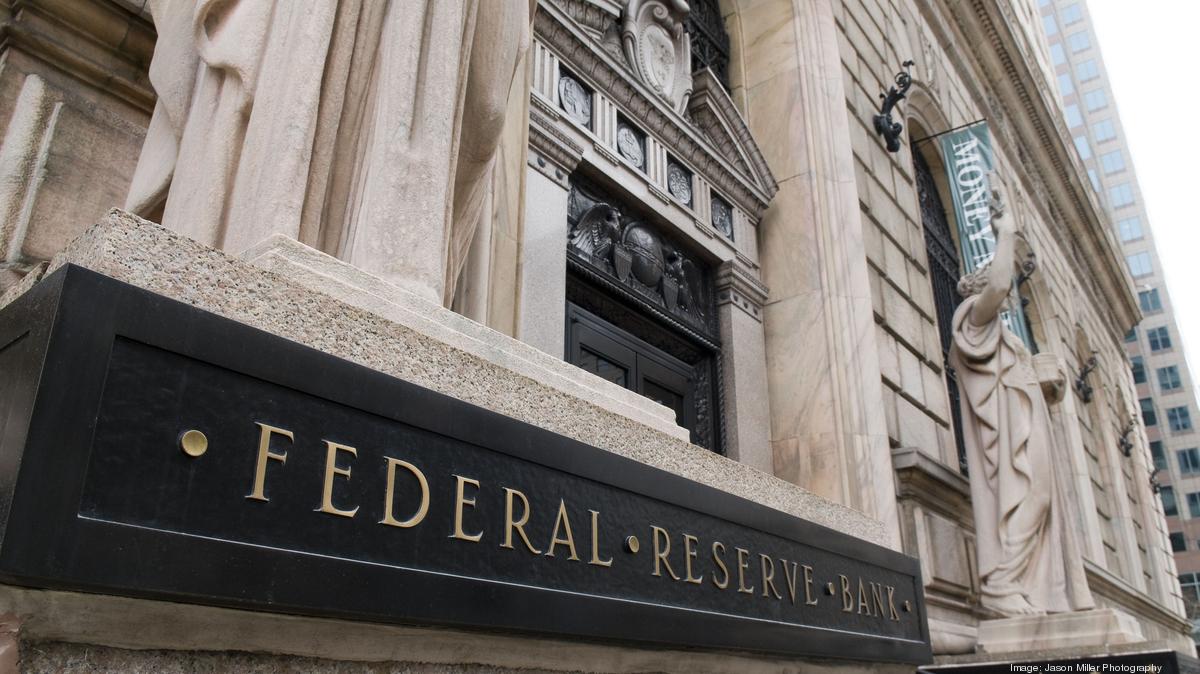 By the end of the year the Fed's benchmark federal-funds rate is forecasted to be at 2.25%, according to the results of the March survey of The Wall Street Journal, in which 59 economists took part.
Respondents were divided into two large groups - the first one is waiting for three increases of the Fed's rate in 2018, the second – four.
Steady growth and higher inflation will allow the Fed to normalize monetary policy faster than expected, experts say.
At the same time, economists are concerned about the impact of import tariffs on growth and employment. According to their estimates, employment in the U.S. will not suffer much because of the introduction of import tariffs on steel and aluminum, but the economy as a whole may suffer serious damage as a result of foreign trade disputes.