The Fed is likely to retain interest rates unchanged this time but it is expected to bolster views of raising the cost of borrowing in the next month considering growth of inflation and low level of unemployment.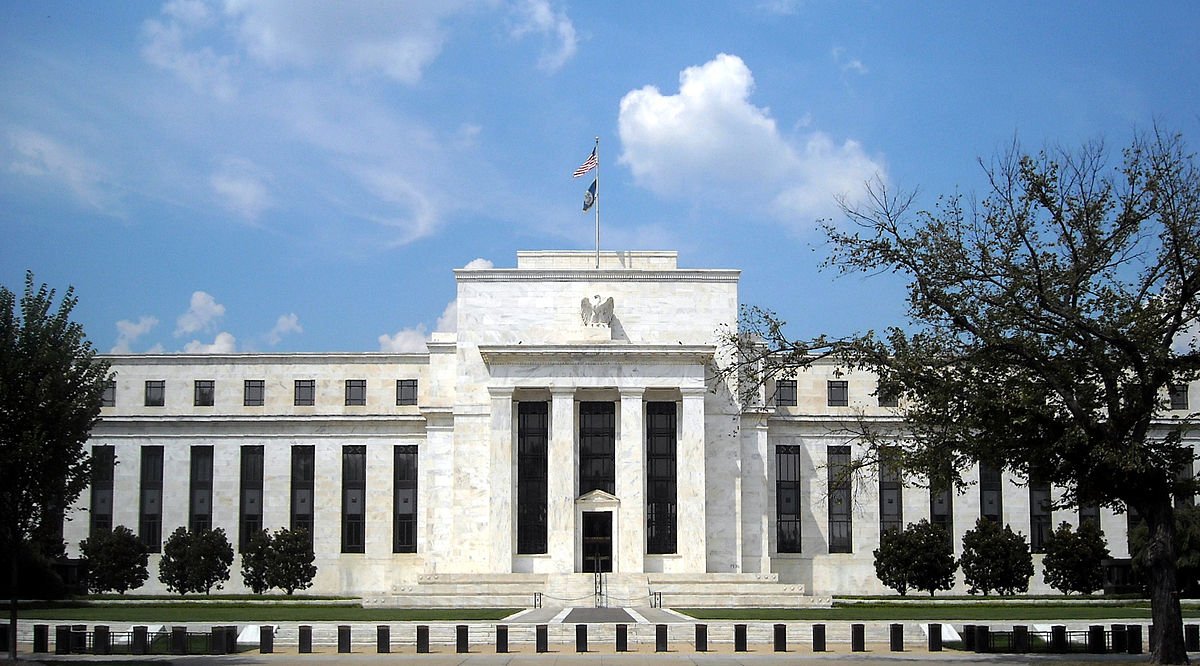 The U.S. central bank pushed up its overnight interest rate back in March by 0.25% to 1.50-1.75%. It projects two rate hikes in the year, though more and more officials deem it could happen three times.
The Federal Reserve's following gathering is planned for June 12-13. Investors mostly forecast interest rates to be lifted there.