The Fed hiked interest rates once again, and adhered to its decision to lessen stimulus as the economy remains robust, despite protracted period of market instability and the U.S. President's view that the central bank has got to cease lifting interest rates.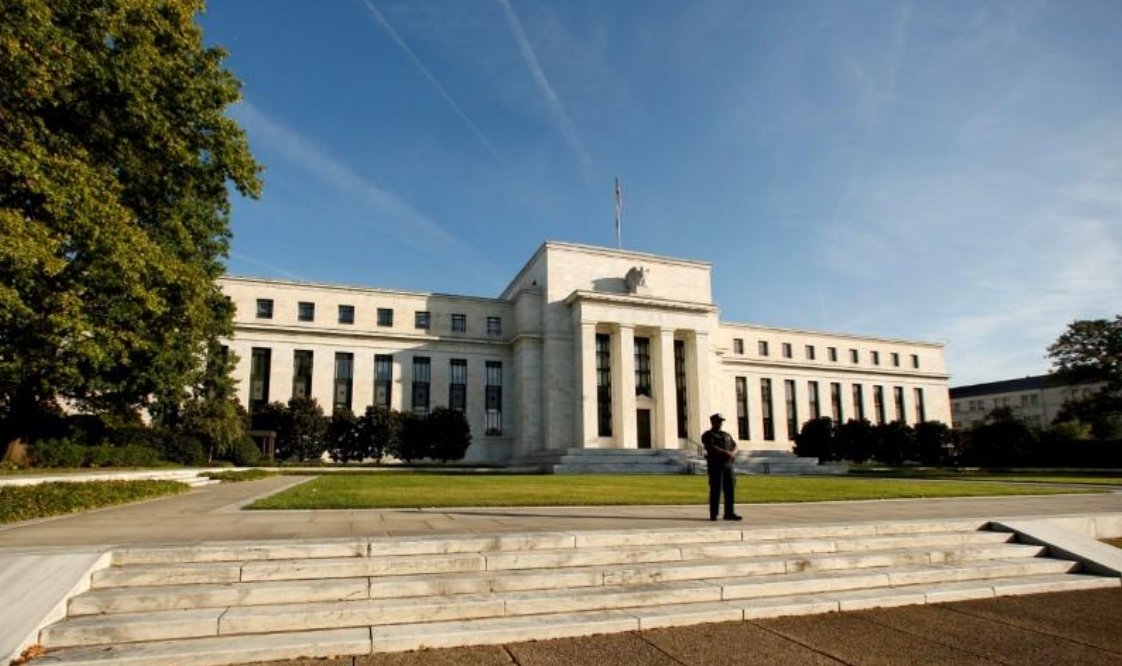 This year has seen four increases now, with the latest taking key lending rate up to 2.25%-2.50%.
During a press conference Jerome Powell, the Fed's chairman, explained that they would go on cutting $50 bln from the balance sheet on a monthly basis, while also stay ready for another rate upping in case of prolonged robust readings for the country's economy so that the pace could pull-back.
The Federal Reserve's chief welcomed a moderation in global economic expansion, and the prospects of a deceleration in the United States in the coming year, pointing out that for policymakers there's nothing to worry about if inflation keeps within the targeted 2% in 2019, as it is expected to do.
According to recent analysts' predictions on average two rate increases are expected next year, whereas in September the estimates pointed to three hikes.