Bill Dudley, president of the Federal Reserve Bank of New York, considers it expedient to review Fed's inflation target of 2 percent. Dudley emphasizes that this is a "prudential monetary policy," and not an immediate threat of a recession.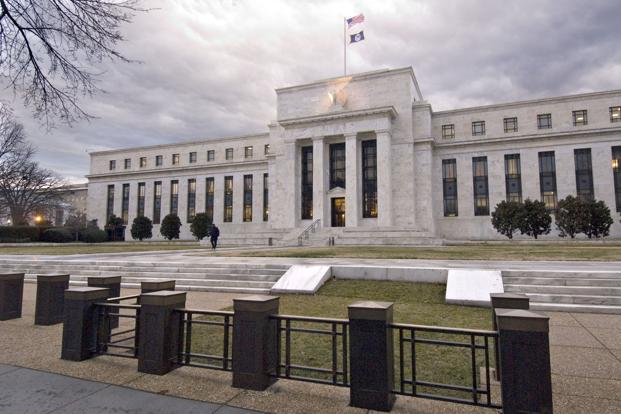 After the global financial crisis of 2008, economists fear that in the case of the next similar shock, central banks and finance ministries will not have enough tools to overcome the recession.
Former head of the U.S. Federal Reserve Ben Bernanke strongly recommend that the Fed should review its parameters of inflation targeting.
Markets want to see what will be the position of Jerome Powell, the next head of the Fed, on this issue. He will replace Janet Yellen as chairman of the Central Bank on February 3.