The Fed left interest rates the same, saying that main economic drivers have solidified, prompting the next hikes will take place in September and perhaps December.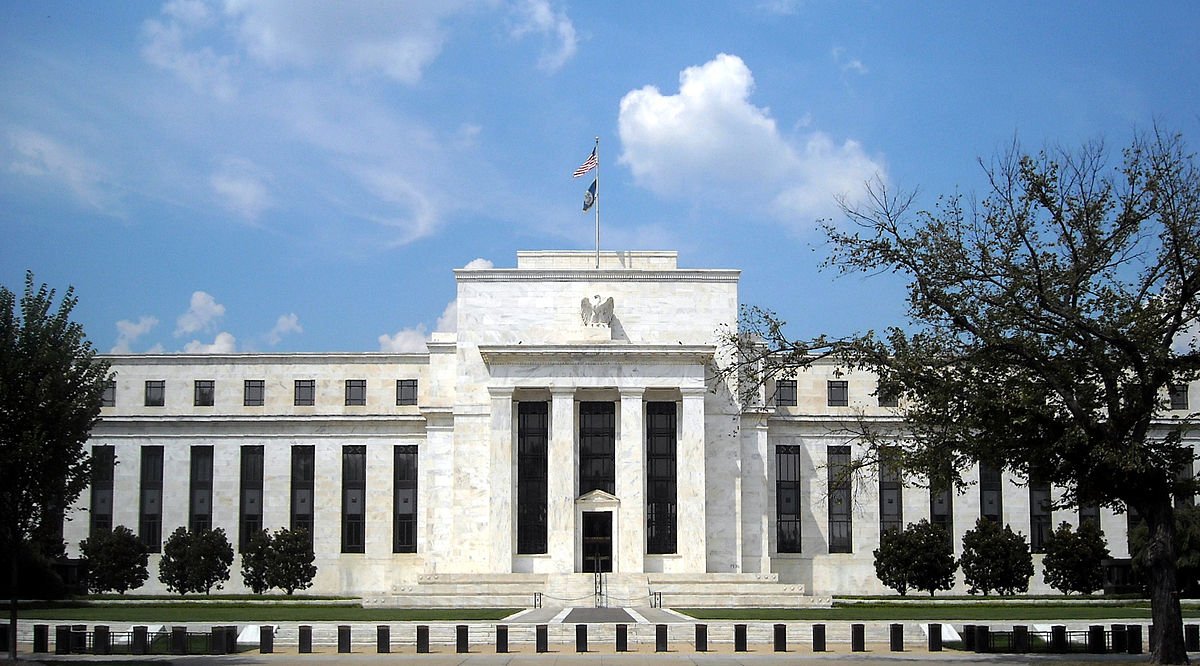 Following the afternoon news, taken as a little downbeat, stocks dropped. The Dow and S&P 500 showed slides with subsequent recovery, Nasdaq's trajectory was similar.
Few changes were observed in the Treasury market, as returns on the 10-year Treasury kept lower at 2.98%, while returns on 2-year Treasury stayed at 2.67%.
The Federal Reserve made it clear that it is set to go on with gradual rate increases, as inflation is close to the target of 2%, believes Michael Arone of State Street Global Advisors.