The U.S. Federal Reserve System has changed the parameters for the annual stress test of the country's largest banks.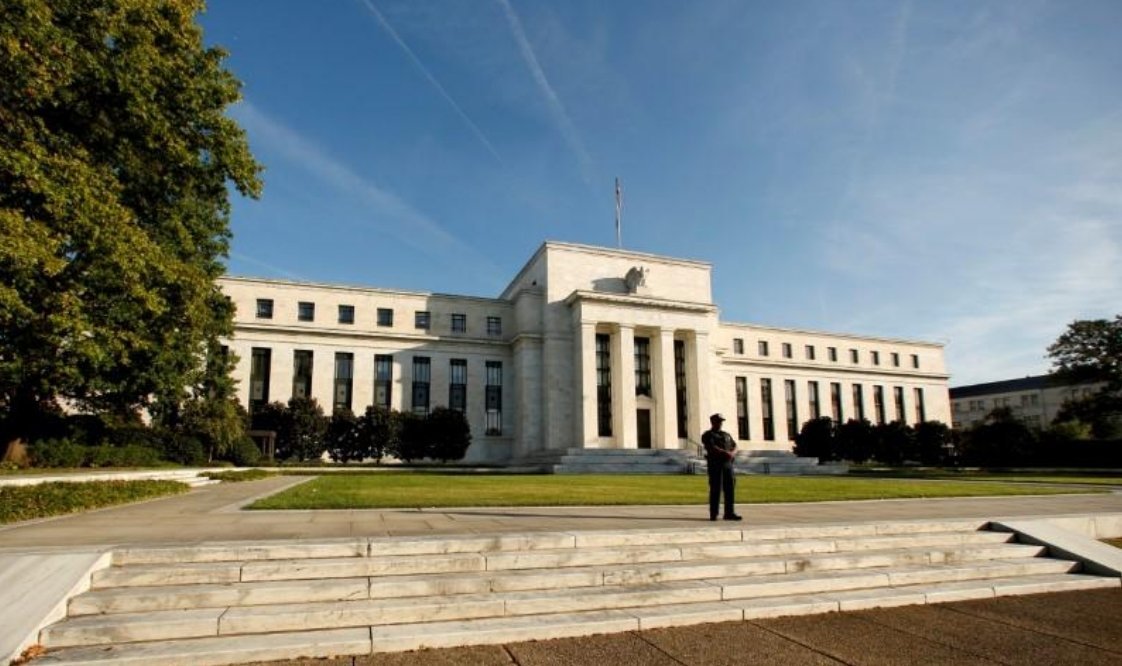 Photo: Reuters
Now the most negative scenario assumes an unemployment drop to 10% (from 4.1% in 2017), serious problems in the corporate sector and the mortgage market, as well as a significant economic slowdown in developing countries in Asia and in Japan.
Banks must must prove they are able to go through these difficulties without suspending the loan granting. If they fail the tests, the Fed may impose restrictions on the amount of payments to shareholders during the year.
The 18 largest and most complex lenders (including Barclays, Credit Suisse и UBS Group) will have to undergo the most rigorous version of the test.