The Fed retained interest rates at the previous level yesterday and signaled that the latest inflation growth, approaching the targeted mark, would keep stable, upholding the situation that allows the U.S. central bank to lift rates next month.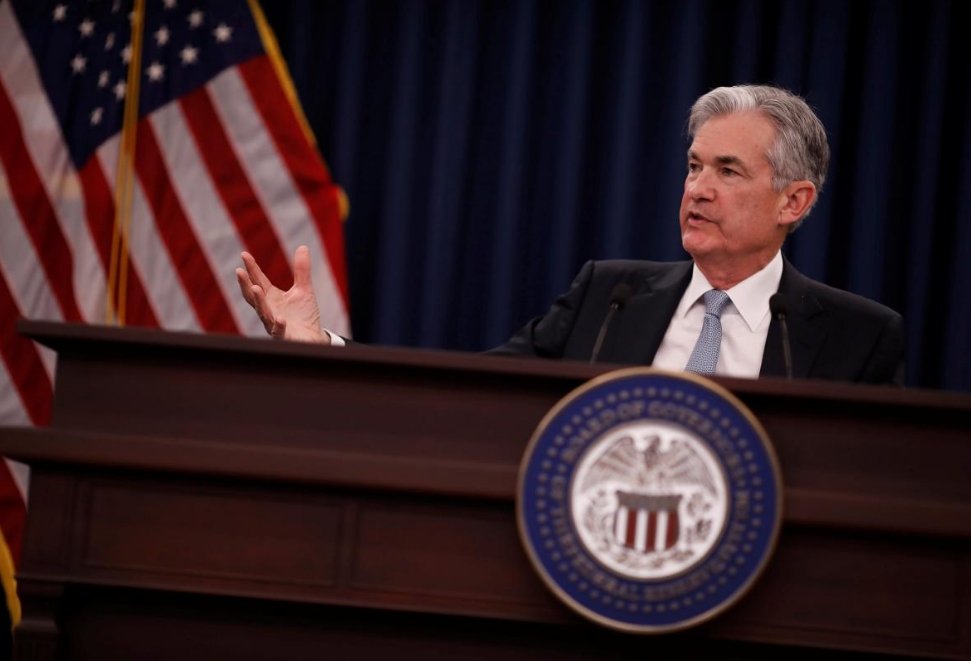 Photo: Reuters
Upgraded projections of the Federal Reserve on inflation became a landmark following around 6 years of price increases without hitting the aim of 2%, given that overall economy showed solid expansion after the 2007-2009 recession.
The Fed's officials de-emphasized the latest deceleration in economic growth and job gains, expressing their view that activity had been gradually rising, while jobs increased steadily during the last few months. Inflation has neared the target and is forecasted to be around the symmetric 2% goal in the mid-run, according to the Federal Reserve.
On the back of the central bank's statement, traders left their bets on two rate hikes minimally this year. U.S. stocks won back some of losses to later move down again, Treasury returns inched up for a short time, as the dollar .DXY dropped versus a basket of currencies from higher positions attained earlier in the day.