The U.S. Fed left interest rates at the previous level yesterday, inflation though would probably go up in 2018 it said, strengthening views that cost of credit will go on growing under the next chief Jerome Powell's leadership.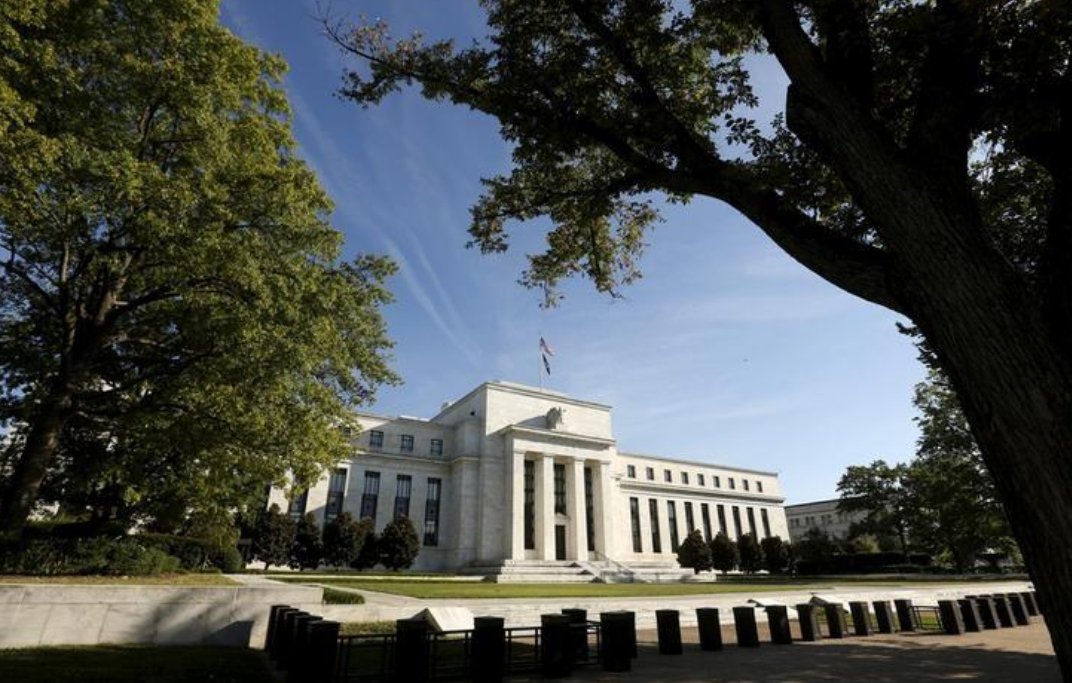 Photo: Reuters
As unemployment falls considerably, household spending and capital investment show significant growth, the Federal Reserve forecasts mild growth of economy and continued enlivening on the labor market in 2018.
Inflation on a yearly basis will likely rise in 2018 and hang on near the targeted by the Fed 2% in mid-term, according to the statement, which came after the Federal Reserve's policy gathering, the ultimate with Janet Yellen at the head.
Among other things it said that Jerome Powell had been chosen by unanimous vote to take office after Yellen by the rate-setting committee.
Powell, being a Fed governor, has extensively worked with Janet Yellen, he was offered for the position by President Trump and later greenlighted by the Senate. His policies are forecasted to continue the line of Yellen, who initiated the step-by-step distancing from the interest rates close to zero, which were set to reanimate the economy and invigorate job growth following the crisis of 2007-2009.